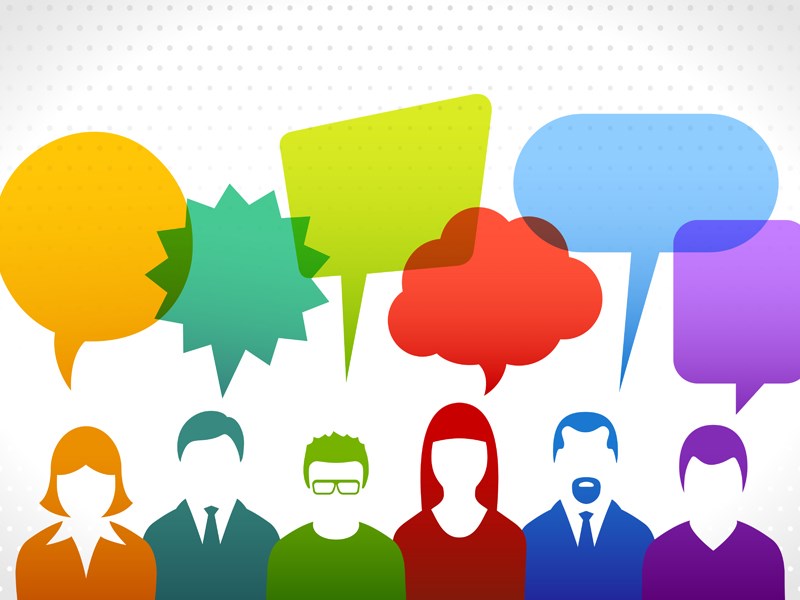 In this month's partnership between CPE and Kingsley Associates, office tenants sound off on what amenities they'd most like to see in their workplace.
"The building amenities could be improved. For instance, additional showers for our employees' use. Creating an outdoor space would enhance our daily experience." —Office, San Francisco
"It would be nice to have some green space outside the building for employees to use as a break area." —Medical Office, Mission Viejo, Calif.
"Our suite is not open for business every day and I very much appreciate the property management accommodating our package delivery by holding onto our packages when we are not present to receive them." —Office, Milwaukee, Wis.
"I think it would be great to have access to electric car chargers! In our small office, there are two electric cars. Plus daycare for employees – that would be super useful to us as an organization." —Office, Pittsburgh, Pa.
"Community affairs events, area discounts, blood drives, wellness related programs, dry cleaning, concierge services, food trucks or carts. I think most building occupants would be willing to pay fees if these things were offered." — Office, New York, N,Y.
"An amenity that tenants would love is a common outdoor area where we can enjoy lunch/breaks outside (picnic tables, umbrellas/shaded area, benches, etc.). This would be a NO smoking area. Also, a rooftop break area would be amazing! :)" —Medical Office, Kalamazoo, Mich.
"Overall, I think better Wi-Fi & phone service throughout the building would be nice along with a new locker room area. I constantly have people asking if the building plans on improving the showers and locker rooms since we now have a really nice gym." —Office, Concord, Mass.
"Building amenities including enhanced food and beverage options can be introduced. We are unable at times to book space in the conference center as it is already booked — so another meeting room or two as options would be great." —Office, Chicago, Ill.
"Wellness and exercise amenities, having a healthy access to food preferably a café that serves healthy foods (ours in the building is very unhealthy and food quality is very poor), or access to a healthy small grocery or vending machines." —Office, Portland, Ore.
"People appreciate the gym and good parking the most. Would be nice to have a common space that was like a coffee shop where you could by healthy snacks and drinks and still work through common internet service." —Office, Austin, Texas
"Concierge services would be nice. Our staff work long hours, while we have identified a dry cleaner that will pick up and drop off on our own, it would be great if the building staff offered concierge services." —Office, Washington, D.C.
"A tenant gym in the building would be great that is priced well for employees, a small grocery option, local coffee shop, or restaurant as well." —Office, Denver, Colo.