By Brandon Duff, Regional Director, Stan Johnson Co.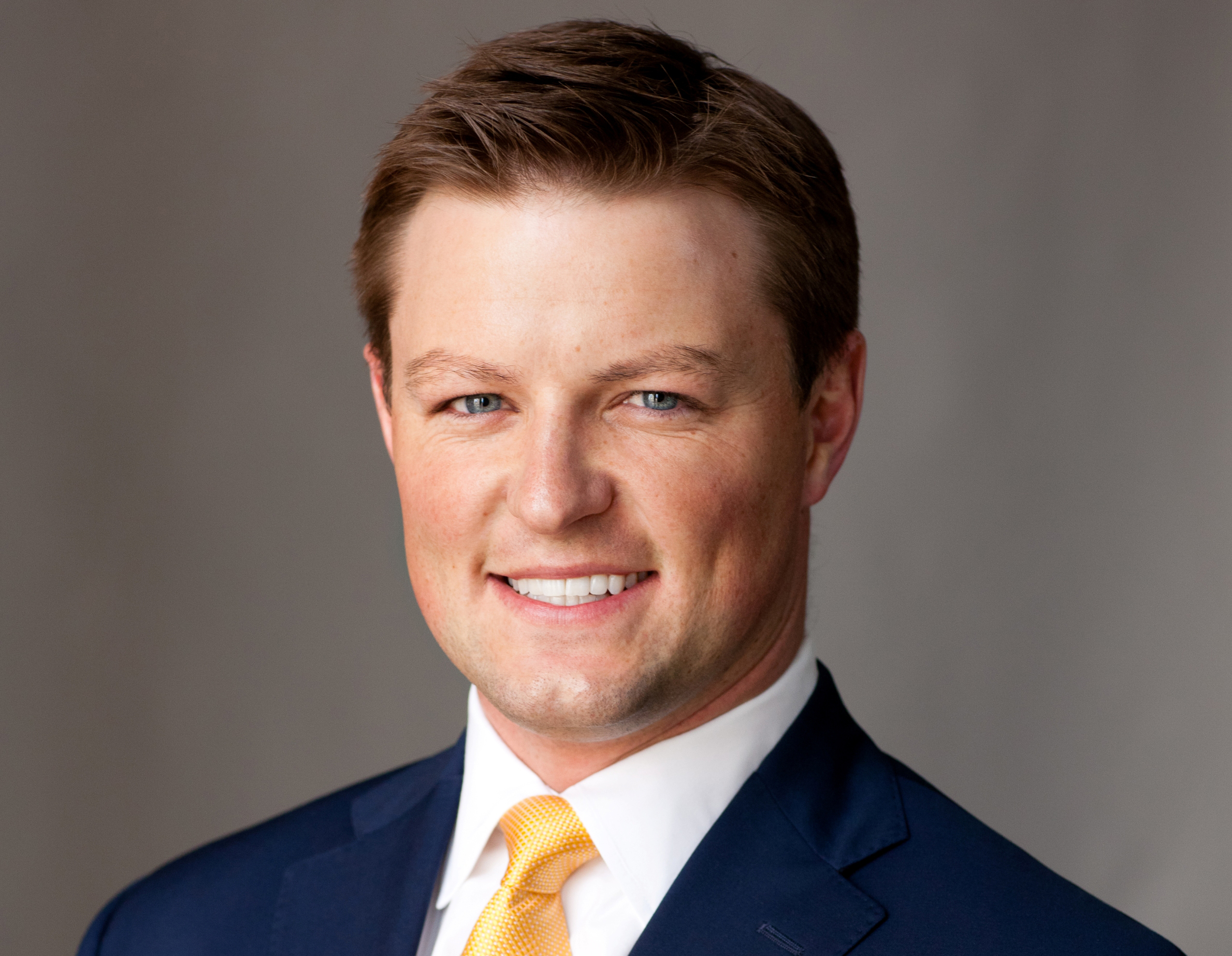 They simply cannot get enough of them—referencing investors' current acquisition appetite for net-lease grocery properties—the hottest product type within the net-lease retail asset class today, seeing cap rates compress 125-200 basis points in the trailing 18-36 months, and 300-375 basis points since the GFC.
The grocery industry, one of the largest industries in the U.S. Economy according to the U.S. Department of Commerce, has been and continues to be—rapidly changing.  Customers are spending more in prepared food sections and sit-down eateries inside the actual stores themselves—a model that operators such as Whole Foods, Wegmans, Hy-Vee, and Mariano's have seemingly brought to life.  Customers are demanding more health conscious foods and fresh produce found in places such as Sprouts and Fresh Thyme.  Value conscious shoppers are accepting limited assortments from Trader Joe's, Aldi, and Save-A-Lot, who carry their own private labels and fewer SKUs than a traditional grocery store format.  Customers are buying from multiple retailers—Whole Foods for produce and Costco for non-perishable goods, for example.  Additionally, non-traditional grocery concepts such as dollar, drug, and c-stores have seen food and consumable items now account for at least 20 percent and up to 65 percent of their volume.  While this shift has put serious strain on the status quo, specifically the sales and gross margins of traditional grocery operators, it has created opportunities for others, leading to consolidations, M&A, and expansion.
As the opportunity continues building momentum, net-lease grocery properties are offered for acquisition from build-to-suit developers, existing property owners, and via sale-leaseback from the retailers themselves.  These properties receive a majority of annual rent from a grocery tenant operating under a NNN lease with 10-20 years of base term, and guaranteed by an investment or non-investment grade tenant.  Historically, we have seen institutional groups, notably fund managers and REITs be the most active buyers for these transactions, whether single property or portfolio offerings.  However, in trailing 24 months, the private investor base has come to the forefront.  Specifically, tax deferred exchange buyers and foreign capital sources, both including—family offices, partnerships, and high-net-worth individuals.  These private investors are now at the table for almost every opportunity and out bidding institutional groups sometimes by 100+ basis points, and on deal sizes $100+ million.
A major theme over the last half decade has been investors' desire for yield and painstaking effort to find it on a risk adjusted basis.  This is especially true of institutional groups who typically require specific hurdles to satisfy returns promised investors—dividends for instance.  Nevertheless, private investors also emphasize yield.  For example, today aggressive financing options exist for institutional and private investors alike, diminishing the competitive advantage institutions once had with their cheaper cost of funds.  As such, we are seeing private groups utilize leverage competitively, yet don't mandate the same return thresholds institutional groups do, allowing them to pay more for properties they desire most.  In fact, often times we see private investors accept neutral leverage, hoping rent growth throughout the lease term will provide at least some upside down the road.  Private investors are also more inclined to pay "all-cash" when leverage isn't accretive, especially to win a deal over one of their institutional competitors.  Then considering other motivators typical of private investors such as needing to complete a tax deferred exchange, parking cash in hard assets for equity preservation, or investing in the U.S. because of geopolitical concerns abroad—institutional groups simply cannot underwrite competitively.
Some consider today a "perfect" environment for sellers of property, and some even dare call it a "perfectly efficient" market, which might be hard to argue.  Nevertheless, history does indicate cycles come and go, along with corresponding property values—even for grocery, an industry as fundamental to our existence as healthcare.  Though, the demand for net-lease grocery properties seems driven by as much a cultural shift as an economic one, and it's difficult to foresee customers accepting the old status quo.