New York—Real estate capital intermediary and financial advisor The Greystone Bassuk Group recently added an additional talent to their team. Paul Fried has joined as executive managing director in New York and will be responsible for expanding the company's equity capital advisory business.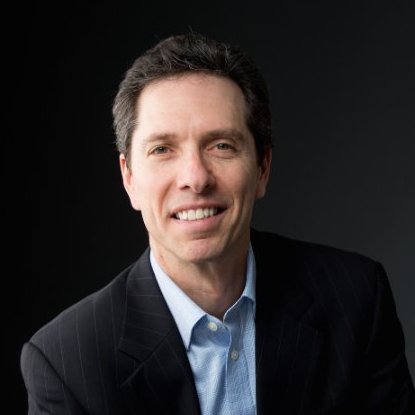 Fried will report to Richard Bassuk, chief executive officer of The Greystone Bassuk Group. He will focus initially on raising institutional equity capital on behalf of high quality sponsors for large-scale new construction and fully stabilized properties, covering all asset classes and across the U.S.
Fried joins Greystone from L&L Holding Co., where he headed the company's capital raising activities and was responsible for raising more than $2.5 billion in equity across their portfolio. There, he worked on capital raises for projects such as 425 Park Ave., 195 Broadway and 200 Fifth Ave. Previously, Fried worked at Deutsche Bank Mortgage Capital and was director of the CMBS Group. Prior to that, he was an attorney with Milbank, Tweed, Hadley & McCloy. Fried is a Rutgers College and Rutgers Law graduate.
"We provide our clients with a strategic, thoughtful approach to assembling capital for their projects. Paul's tremendous experience and expertise will supplement our industry-leading debt placement platform with expanded equity raising capabilities that will allow us to deliver fully-integrated capital solutions to our clients," said Bassuk in prepared remarks.
Image via LinkedIn