Balancing Your ESG Priorities
Find out how to align your investors' and tenants' needs in this informative webinar.
Commercial real estate owners are scrambling to fulfill investor demands for ESG reporting and carbon emissions data. What many have failed to realize is that their tenants are trying to do the same thing and facing the same challenges.
With tenants accounting for 60 percent to 80 percent of a building's energy consumption, there is a massive opportunity to leverage technology to create mutually beneficial partnerships around reporting, transparency and optimization.
Watch the discussion with CPE and Enertiv to learn:
How tenants fit into a net zero playbook
The value of tenant portals
Customizing submeter bills to encourage behavior change
Partnering with tenants on ESG
Participants: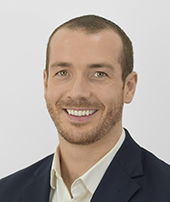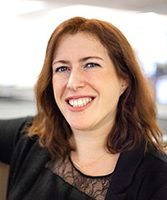 Sponsored By: