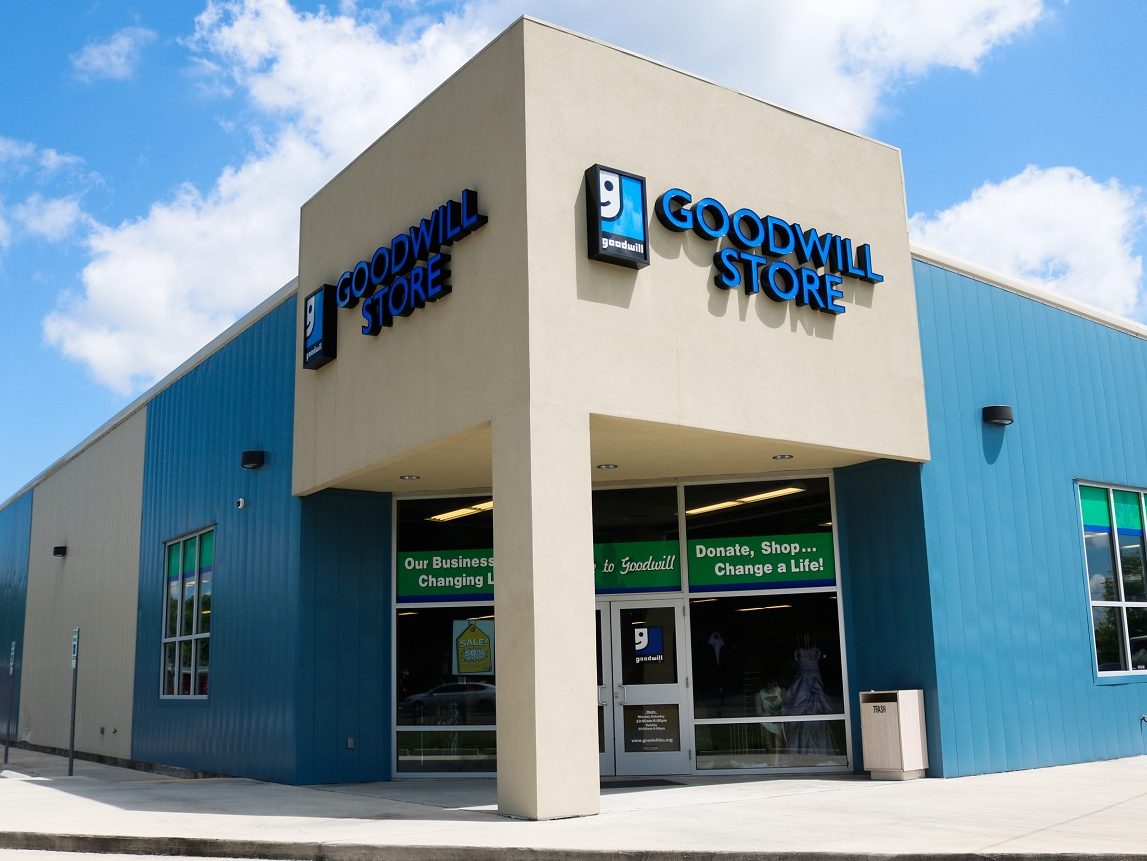 The Boulder Group has brokered the sale of a newly constructed retail asset in Luling, La., for $2.1 million. Partner Jimmy Goodman and President Randy Blankstein represented both parties—a local trade buyer and the seller, a southeast-based developer.
The building is net leased to Goodwill, with approximately eight years remaining on the lease, and is situated next to a dense residential area—roughly 36,000 people live within a five-mile radius, with an average household income of $85,148. According to Goodman, new construction continues to attract significant interest from private investors in 1031 exchanges, as investors looking for higher yields focus on buying properties with shorter lease terms.
The 10,501-square-foot asset is located at 12897 U.S. 90, along a primary east-west thoroughfare that leads to New Orleans, which is some 24 miles away. The property is adjacent to a Walmart Supercenter and close to several retailers including McDonald's, Wendy's, Popeyes and Capital One Bank.
Recently, The Boulder Group worked on behalf of both parties in the sale of 7-Eleven in Virginia. The property located in Fredericksburg is fully leased through June 2032.
If you'd like to be featured in Brokers' Corner, send your deal to deals@cpe-mhn.com.