By Patrick Wilson, Assistant Portfolio Manager, CenterSquare Investment Management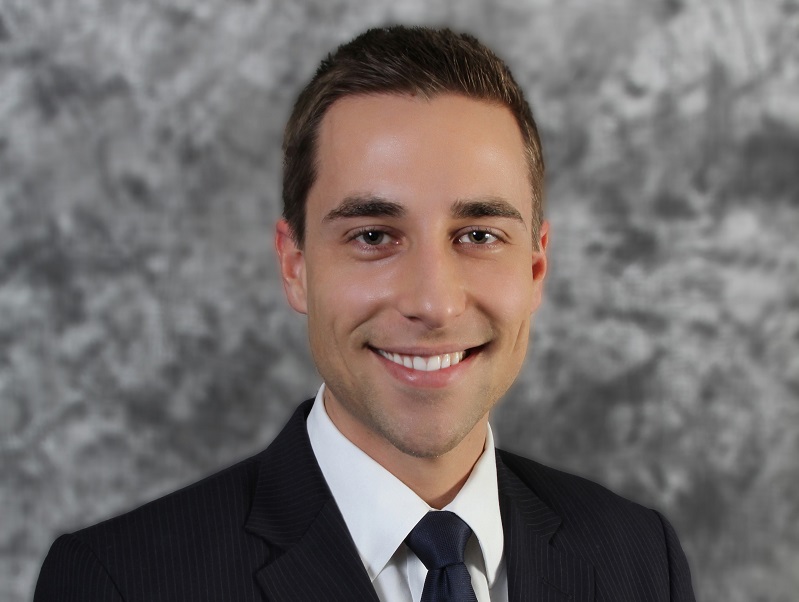 Retail in the United States has experienced an enormous shift in consumer demand over the past few years, resulting in an increasingly bifurcated sector.  Well-located malls and shopping centers with the right product mix have benefited from these changes, while lower-quality assets with undifferentiated retail offerings are becoming obsolete. The REIT sector is well positioned for this shift, having already pivoted toward higher-quality since the Global Financial Crisis.
Of the approximately 1,100 malls currently in the U.S., we expect 300 to 400 to close in the coming decade. But the anticipated closure of many mid- and low-quality malls is a much-needed reset from the pre-GFC overbuilding that took place within the U.S. retail market.  This development left the United States grossly over-retailed compared to its global counterparts.
The other issue facing U.S. malls, in addition to the overabundance of retail square footage, is the "over-appareled" aspect of traditional anchor department stores. In fact, the productivity gap between sales and square footage for department stores has materially deteriorated since 2006. Department store chains would need to close about 20 percent of U.S. mall anchor space—or 800 department stores—to mirror the loss in sales productivity that has occurred in their stores since 2006.  Although such a mass shuttering is not on the horizon, many department stores will continue to close unprofitable stores and consolidate their locations.
Likewise, because technology has so radically changed the retail experience, with e-commerce taking an increasingly larger share of consumer dollars, asset owners must employ creative strategies to combat this shift and survive.
But what does this successful tenant strategy look like? REITs and other top-tier owners are re-configuring large spaces to adapt to retail trends that emphasize quality of experience over quantity of product. These owners are retooling and, in some cases, dividing anchor space and installing convenience offerings to increase sales volumes. For example, grocery stores generate superior foot traffic that can benefit other inline retailers. Services such as beauty salons offer attractive conveniences to retain customers and remain insulated from the threat of e-commerce, while movie theaters and restaurants round out the shopping experience. Likewise, installing showroom format stores supported with omni-channel shopping options (strategies used by Apple and Tesla, for example) adds to experiential shopping, increasing customer satisfaction and revenue, and embracing e-commerce instead of competing against it.
Higher-quality, fortress assets will benefit over time from declining competition and increased market share. They will absorb vacancy from anemic department store retailers and continue to pull tenants away from lower-quality competitors, as brands become more selective in location and image. In the most successful assets, anchor department stores will be parceled out for greater productivity, and in-line tenants will increasingly benefit from foot traffic via grocery stores and service providers. Centers that are better insulated from e-commerce trends will likely continue to be in high demand from both tenants and investors.
This trend is evidenced in the listed real estate market, in which REITs with a predominance of Class A assets that are proactively responding to changing consumer dynamics are dramatically outperforming lower-quality malls. This bifurcation is only increasing, with high-quality locations filling vacancies by implementing new tenanting strategies.  For retail real estate investors, understanding the factors that are bifurcating the retail market is paramount, as is a cohesive and agile strategy to develop retail assets designed to serve the demands of today's consumer.