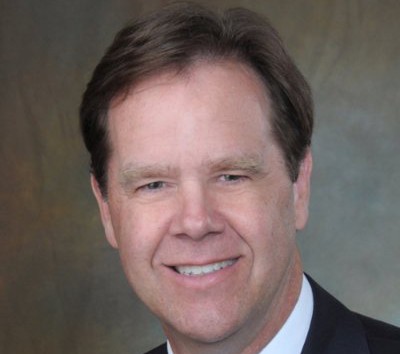 TH Real Estate has added two new hires to its debt team: senior executives Mike Jameson and Rick Dugoff as managing directors. Jameson will be in charge of originating commercial real estate transactions in the western U.S. and will be based in San Francisco, while Dugoff will oversee real estate debt as senior portfolio manager in the company's New York office.  
Mike Jameson joins TH Real Estate from Prudential Mortgage Capital Co., where he last served as managing director. He spent 26 years at the firm focusing on various activities, such as managing the company's third-party commercial mortgage asset management business. Prior to that, Jameson oversaw loan originations across several western states.
Jameson received a bachelor's degree in economics from the University of California, Davis and has earned his master's from the HAAS School of Business at University of California, Berkeley. He holds several FINRA licenses and is a previous Chair of the San Francisco District Council of the Urban Land Institute.
Rick Dugoff brings 27 years of commercial real estate investment experience to TH Real Estate. Prior to joining the company, Dugoff was managing director and head of real estate at JP Morgan Asset Management, where he was responsible for strategy, portfolio management, originations and asset management for the firm's open-ended debt fund as well as a series of separate accounts. Previously, he worked at Related Cos. and Chemical Bank where he focused on acquisitions, development, structured finance, lending and workouts.
Dugoff earned his bachelor's degree from Cornell University and holds a master's from Columbia Business School. He is a member of Commercial Real Estate Finance Council, Pension Real Estate Association and the Urban Land Institute.
"Mike and Rick are seasoned industry veterans and have extensive experience with launching and growing third party institutional real estate debt products," said Jack Gay, TH Real Estate's global head of debt, in prepared remarks. "Their backgrounds, industry relationships and skill sets will be extremely valuable as we enhance our debt product offerings and expand our global real estate debt platform," he added.
Images via LinkedIn