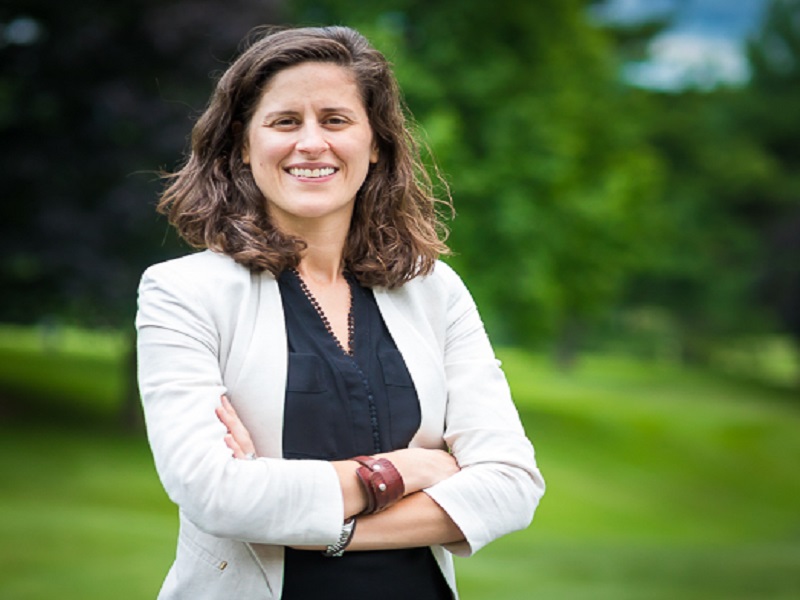 TH Real Estate, an affiliate of asset manager Nuveen, has appointed Melissa Reagen as head of research for the Americas. She will be based in New York City and will report to Chris McGibbon, head of TH Real Estate Americas. Reagen will also work closely with Alice Breheny, who is overseeing all research teams from London.
"We are focused on identifying global, regional and structural trends that inform our long-term strategy beyond market cycles, and Melissa's deep expertise across the U.S. real estate greatly enhances our capabilities. In addition to helping drive our investment process, she will provide our clients and partners with excellent insights," said Breheny in prepared remarks.
Strong research background 
Prior to joining the company, Reagen was overseeing the real estate and agriculture research team at MetLife, a position which she held for four years. She was also previously head of property research for the Americas with Aberdeen Asset Management in the Greater Philadelphia area. While at Aberdeen, Reagen created the Americas research platform, a project which allowed her to specialize in other emerging markets across the world in order to pinpoint the best investment opportunities for her company's clients.
At the beginning of her career in real estate, Reagen held an analyst position with LaSalle Investment Management, where she climbed to a vice president role in five years.
She holds an MBA from the University of Chicago Booth School of Business. She also serves as chair of NCREIF's Research Committee and is a member of the NMHC research committee and the ICSC North American Research Task Force.
Image courtesy of TH Real Estate