TGS Buys 5th Largest Industrial Park near Houston from Cedar Crossing
In one of the biggest land sales in the Houston area ever, TGS Cedar Port Partners acquired Cedar Crossing, a 10,897-acre industrial park near Houston, from Cedar Crossing L.P.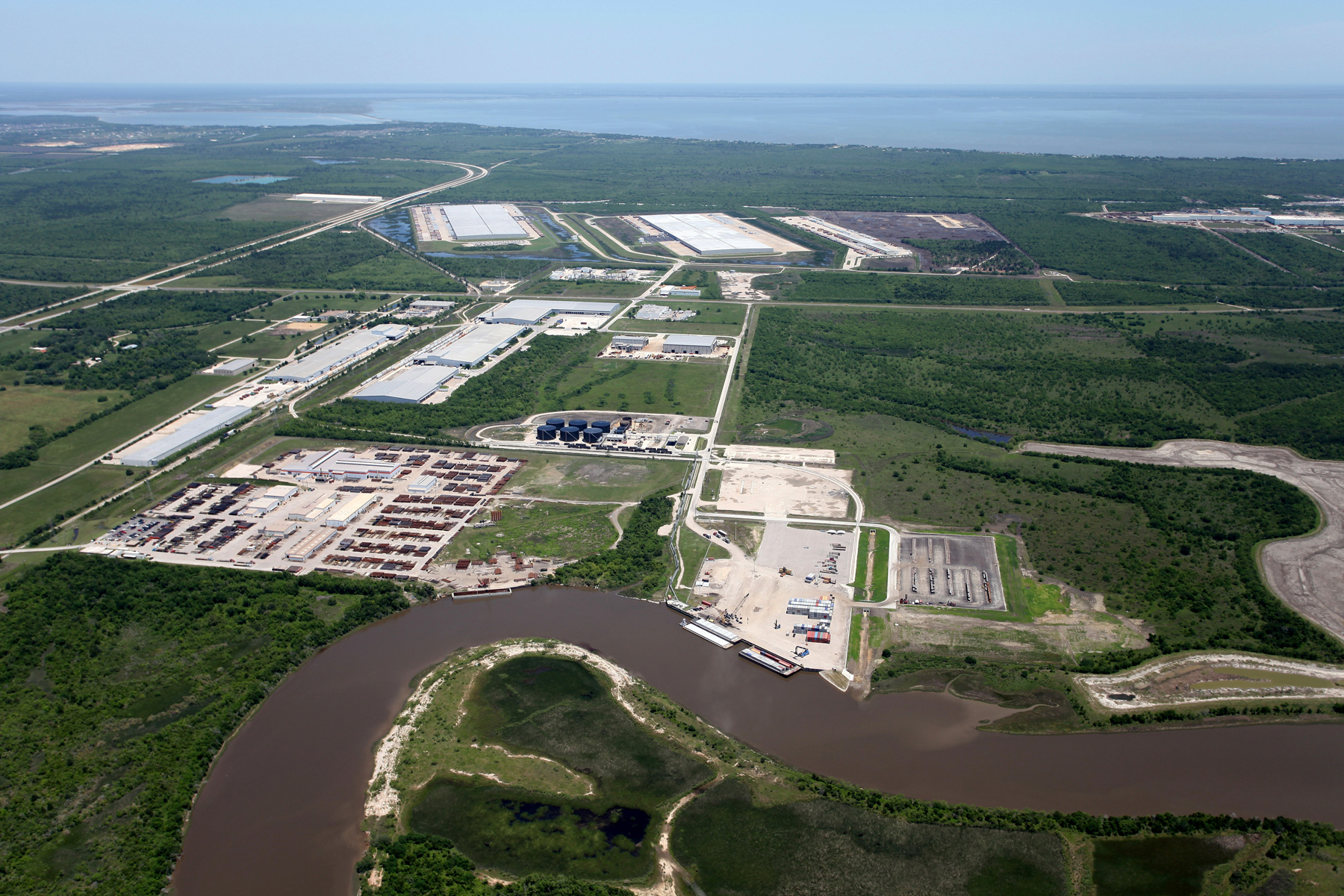 TGS Cedar Port Partners L.P. acquired Cedar Crossing, a 10,897-acre industrial park near Houston, from Cedar Crossing L.P., a partnership of area investors managed by Charles Iupe.
Trans-Global Solutions Inc., which has acted as the rail service provider for Cedar Crossing since its inception, represented the majority buyer. Cushman & Wakefield represented the seller in the transaction. The price was not disclosed.
The sale was one of the biggest land sales in the Houston area ever, equal to three-fourths of New York's Manhattan Island. With a total expanse of 15,000 acres, Cedar Crossing Industrial Park is considered the world's fifth largest industrial park and the largest on the Gulf Coast.
"It's extremely rare to have a property of this magnitude with as much infrastructure in place, with multiple modes of transportation, anywhere in the country," Kelley Parker, C&W's executive vice president, told Commercial Property Executive. "This provides a lot of large-scale warehousing and manufacturing opportunities in container traffic."
Located 20 miles east of Houston in Chambers County, directly across the Houston Ship Channel from the Bayport and Barbours Cut container terminals, the park is ideal for light or heavy industrial, manufacturing of all types, waterfront operations and warehouse/distribution facilities. Cedar Crossing also offers dual rail service with 57 miles within the Park and existing storage for more than 1,700 railcars.
Cedar Crossing is home to Home Depot's 755,000-square-foot distribution hub, Walmart's 4.2 million-square-foot import center (their largest in the U.S.), JSW Steel's plate and pipe manufacturing facilities, and Borusan Mannesmann's $148 million steel pipe manufacturing facility. Other occupants include Exel, S&B Engineers, National Oilwell, GE Water, TMK-IPSCO, Century Asphalt, Samson Controls, and LS Energy Fabrication.
Still, 65 percent of the park remains undeveloped, allowing for extensive expansion opportunities. According to Parker, the new owner is going to take the property to "the next level."
"The sellers had owned the property for 14 years, with a general partner that was more of an investor than a developer," Parker said. "This project came to the point where you really needed a development entity to pump more money into the product as well as had the knowledge to do the horizontal development for rows and subdivision of properties for the users."
Currently, TGS is putting a plan together and are expected to make expansion announcements after the first of the year.
Parker also marketed the property 24 years ago when C&W represented the site for USX Realty Development and he helped convince Mr. Iupe to purchase the project.
Joining him on the C&W team were John Littman, Coe Parker and Tim Thomas.