By Anca Gagiuc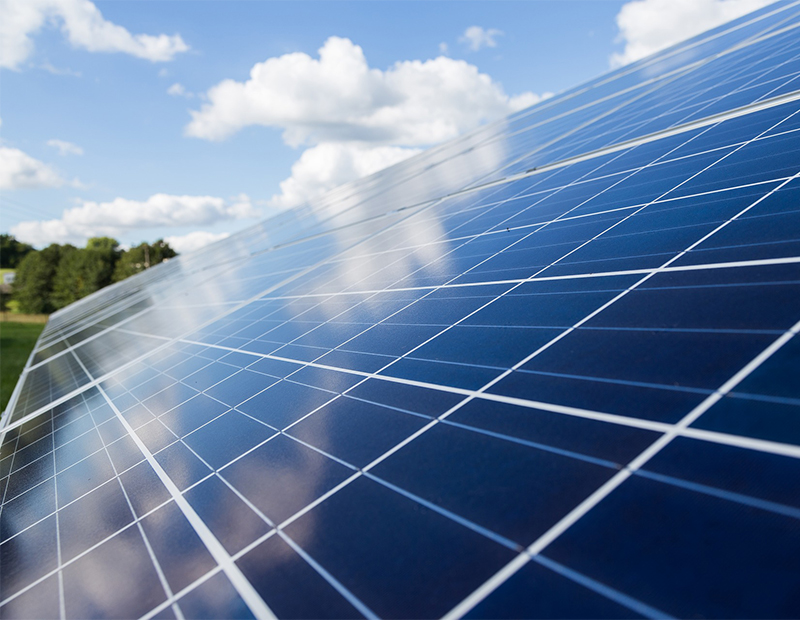 Luminant, a subsidiary of Vistra Energy, finalized construction on its Upton 2 battery energy storage system. The system began commercial operation on Dec. 31, 2018.
The battery project is located in Upton County, Texas, and is the largest energy storage system in Texas and the seventh largest in the country. Vistra is currently developing the world's largest battery energy storage project—the 300MW/1,200MWh storage system at its Moss Landing Plant in California, anticipated to be up and running by the fourth quarter of 2020.
The 10MW/42MWh lithium-ion energy storage system captures excess solar energy produced at Upton 2 solar power plant during the day and can release it in late afternoon and early evening, when energy demand in ERCOT is highest. The system can also use low-priced grid power—such as during times of high wind output—to charge batteries for periods with higher energy demand.