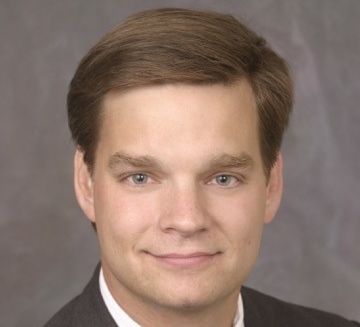 TerraCap Management LLC, a registered investment adviser and fund operator, appointed Matt Stewart as the company's new director of asset management. In this new role, he will be responsible for asset management of TerraCap's Georgia portfolio encompassing 1.8 million square feet of value-add office space and 1,100 apartment units.
Industry veteran
Stewart brings 23 years of experience in the commercial real estate industry and joins the company from Stewart Capital Ventures LLC. Previously, he served as project management consultant at Jacoby Development and spent 11 years at TriMont Real Estate Advisors in their special servicing group. Stewart served as senior vice president at TriMont, playing a key role in providing and implementing high-quality asset management solutions for their clients. Additionally, his extensive background includes positions at Prudential Georgia Realty, Ginn Development Co. LLC and Cornerstone Properties Inc.
"We are honored to have Matt Stewart play a key role in creating more value for our investors as we continue to expand our footprint throughout the south Atlantic. Matt's experience and mature view of managing assets will be beneficial to our investors and the TerraCap team," said Steve Hagenbuckle, founder of TerraCap Management, in a prepared statement.
Stewart holds a B.S. in Business Administration from the University of North Carolina at Chapel Hill. He earned a master's in accounting from UNC Kenan-Flagler Business School.
Image courtesy of TerraCap Management