By Mihaela Coste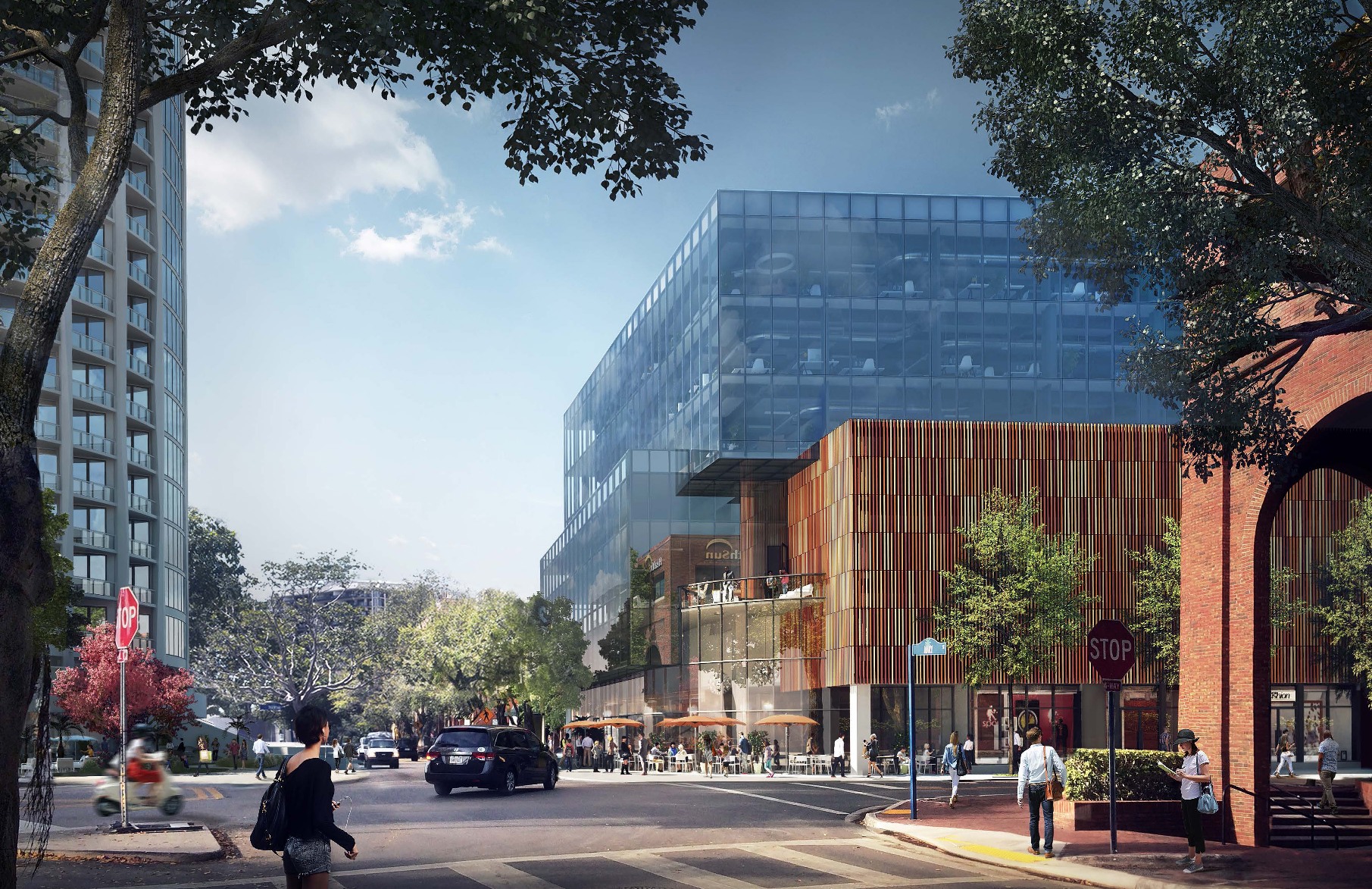 Terra Group, a Florida-based development firm, benefited from a $32 million construction financing through BB&T Bank for the development of a new Class A office and retail complex in Miami's Coconut Grove neighborhood. Developed in partnership with Mayfair Real Estate Advisors, Mary Street complex will break ground in early August 2017 and is expected to be completed in late 2018.
Mary Street will be the first newly-built Class A office building since 1989 in the district, following the completion of the new Grove at Grand Bay condominium, located two blocks away. Touzet Studio, architect of the project, will transform a parking garage into 78,000 square feet of contemporary Class A office space with a 18,000-square-foot retail component, while preserving public parking use.
Amenities and characteristics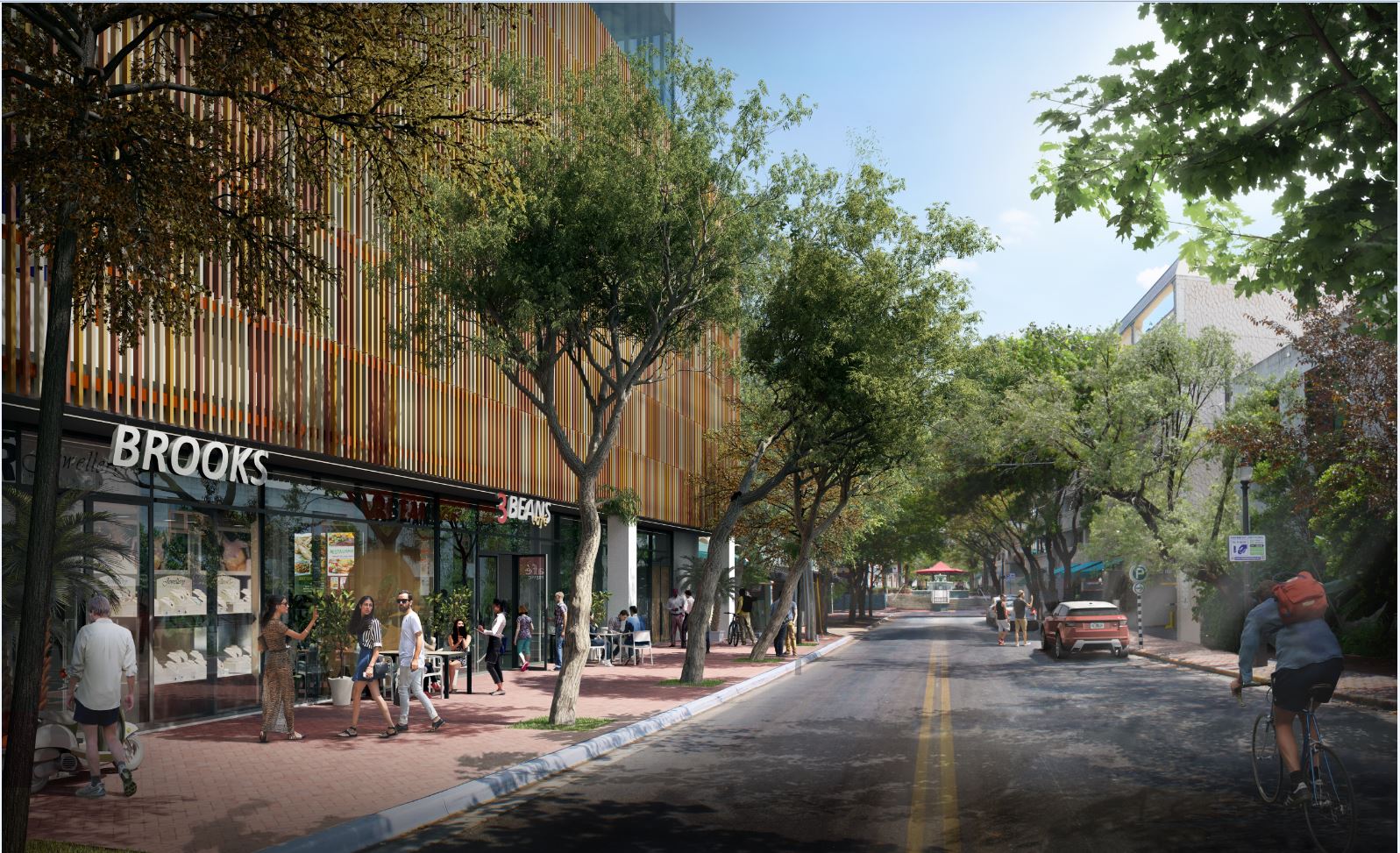 The asset will feature floor-to-ceiling high-performance glass, full glazed storefront, column-free floor plates between 19,000 and 29,000 square feet, LED lights and state-of-the-art mechanical systems, abundant grade-level parking, electric vehicle charging stations and bicycle stations and storage.
Mary Street's retail component will include prime street-level frontage along Mary, Oak and Rice streets, offering chef-driven restaurants with café seating and unique retail serving. It will connect the luxury residential corridor along South Bayshore Drive with the neighborhood's urban heart concentrated along Grand Avenue and Main Highway.
"Our ability to secure favorable construction financing for Mary Street speaks to the promising office market dynamics in Coconut Grove, the project's superior location, and the surge of interest we've received among prospective tenants within months of unveiling our plans," said David Martin, president and co-founder of Terra, in a prepared statement.
Notable Florida projects
The architectural firm, led by Principals Carlos Touzet and Jackie Touzet, has spearheaded the design of some of Miami's most notable properties, including 1800 Lincoln Road, the new Nike and Apple stores on Lincoln Road Mall and the renovations of the Delano Hotel and the Raleigh Hotel in Miami Beach.
Mary Street joins a growing list of Florida retail and mixed-use projects planned or under development by affiliates of Terra, including Pines City Center, a 300,000-square-foot lifestyle-oriented retail center in Pembroke Pines, a 130,000-square-foot retail complex at 16000 Pines Market in Broward County and Doral Commons, a 140,000-square-foot retail shopping center in Doral.
Images courtesy of Mary Street