By Adelina Osan, Associate Editor
Nashville, Tenn.—Launch Tennessee, a public-private partnership dedicated to supporting high-growth entrepreneurs, recently announced that investors poured more than $280 million in Tennessee businesses last year. The amount brings aggregate investment in the state's startups to more than $945 million since LaunchTN began tracking investment data in 2012.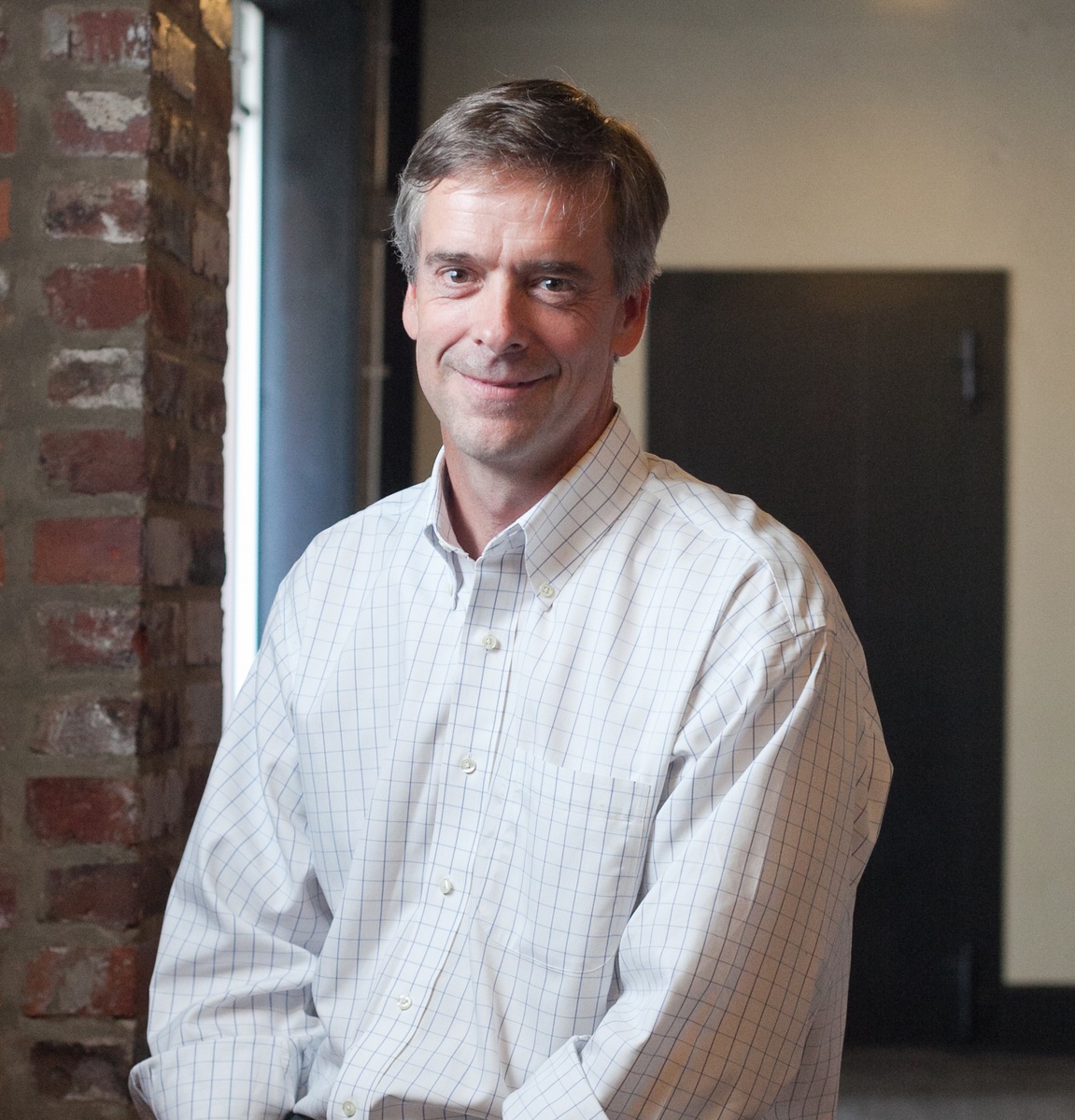 "The spectacular growth of Tennessee as a center for startup innovation is a testament to the entrepreneurial culture of the region and has been exciting to watch," said Charlie Brock, CEO of LaunchTN, in prepared remarks. "Entrepreneurs and investors alike sent a strong message in 2015 that Tennessee is a fantastic place to launch a new business as we increased our investment total following a record year in 2014."
A 7 percent increase in aggregate capital raised was recorded in last year's investment activity, with an 11 percent spike in investments greater than $3 million. Spurred by diversification across emerging sectors like music, logistics and medical devices, investment in startups outside the strongest industries — healthcare and technology — more than quadrupled year over year. Since LaunchTN began the public-private partnership in 2012, more than 1,000 new jobs were created by 480 accelerated companies.
Image via The Bradford Group