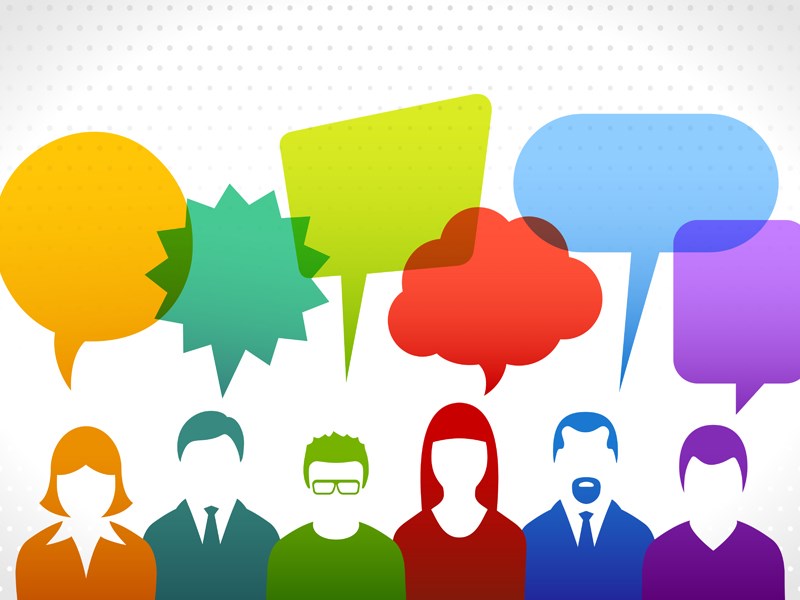 In this month's partnership with Kingsley Associates, office and retail tenants didn't hold back when asked to give feedback on their workplaces.
"Needless to say, the facelift is wonderful. However, the front doors require the muscles of Arnold Schwarzenegger. The amenities are subpar, parking stalls are horrible, and alley is scary. The bike area is a positive though." —Office, Seattle, Wash.
"I have two ideas that I know people in this building would love. Firstly, fitness classes, like Zumba, aerobics, jazzercise, body jam, surfset, or crossfit. Secondly, mini-makeovers." —Office, Arlington, Va.
"I would like to see the inner-workings of our building. I would love to be able to walk across the arch, see where the elevators go at night, etc. as I'm very curious!" —Office, Dallas, Texas
"We would love to see seating in the lobby. When waiting for someone to pick you up from the lobby, it's nice to be able to sit down and watch the parking lot area. The benches toward the back are nice, but it would be nice to have benches up front too." —Office, Franklin, Tenn.
"There could be an upgrade to the HV/AC system in the building. It would be nice if our staff who aren't located in perimeter offices don't freeze in the winter and have to wear coats and gloves at their desks." —Office, Boston, Mass.
"Let's get the Friday afternoon cocktail cart going! Eager to get a restaurant / bar in the first-floor location I generally love the building team and feel well supported." —Office, Milwaukee, Wis.
"I'd love some recreational areas indoors, such as ping pong and foosball." —Office, Burlington, Vt.
"Customer service needs to be much, much, much better. I never hear back from management when I reach out. They send a Christmas gift once a year and expect everyone to be happy; it's not enough." —Retail, Bulverde, Texas
"Convenience is great (gym, grocery store, pharmacy, etc.), but I come to work to work, not hang with my friends. Showers for those of us who bike in would be awesome!" —Office, Atlanta, Ga.
"A gym would be great! The company would pay for everyone to have memberships. Realistically though, the outdoor area could be made much better. That odd sitting area and bridge make no sense. I would love to see some food truck out there, a sitting area, garden, or something along those lines." —Office, New York, N.Y.