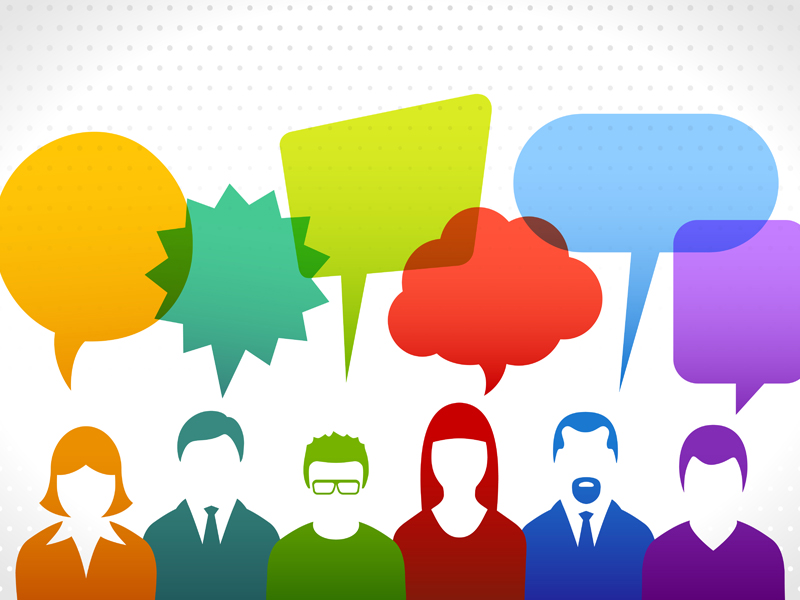 Is sharing caring? This month CPE partnered with Kingsley Associates to ask tenants what they think about communal resources, such workspaces and expenses.
"I have to commend the cleaning, especially of the restrooms. I have never been in a shared office space with such clean facilities, and it is much appreciated." —San Bernardino, Calif.
"We would like to have a 'Voice of the Tenant' roundtable, where the tenants that share the common area collaboratively discuss opportunities to improve operations and relationships." —San Diego
"I would love to have an electric car charging station. I would purchase an electric car and use it as my daily ride share with teachers in our school." —San Francisco
"Please consider if a workout facility with locker rooms and showers could be created in some underutilized space. We would be willing to pay our fair share in operating costs if this was an amenity available to our employees." —Phoenix
"The bike share program is an excellent way to encourage tenants to bike to work and to go outside during their lunch breaks and explore the nature trails around the office." —Loveland, Colo.
"I do not wish to share work space with one or more coworkers, and certainly not with employees from another company." —Baltimore
"Internet access is not provided in the shared conference room. While it is convenient to have access to the shared space, the room is more or less useless unless video conferencing capabilities are offered as an option, even for an additional fee." —Chicago
"Shared common areas need to be taken better care of. We are keen on sharing space and operating expenses, but the other tenants need to be more disciplined about trash, safety and long-term parking on the street." —San Pedro, Calif.
"I enjoy WeWork. We recently switched from a traditional office space, and we will never go back. The flexibility of space is a great benefit since we are expanding our work from home policy and do not always need every office." —Los Angeles
"Sharing of electrical costs across warehouses is not cost effective. Electrical bills have increased dramatically for both buildings." —Benicia, Calif.
"General parking and security concerns relate to the high volume of Uber, Lyft and limo vehicles occupying the building parking lots. They block entrances and exits, not to mention they wander into the building to use the restrooms." —San Jose, Calif.
"In general, it would be nice to have more shared working spaces. I would like more open spaces with the portable rolling furniture that allows for creative collaboration and flexibility of use of space." —Austin, Texas
"The requirements for liability insurance should be reviewed. Shared studios should require one policy only, which works for the majority of insurers." —New York
"Shared expenses have gone up too high due to there being fewer tenants in our building to spread out the costs. We need to have more people to share these expenses." —Houston
"We could use some dedicated drop-off areas coordinated with the ride share companies like Uber and Lyft. I see and experience first-hand many pickup situations occurring on the curb in the way of vehicular traffic." —Boston
"Having tenants share an HVAC system is an issue. Since the cost is dispersed over multiple tenants, there is no incentive to conserve and each tenant ends up paying a higher bill." —New York
"I believe additional signage would help to direct people from the deck to the two buildings that share the deck. Every day, people are wandering the halls looking for the other building. I would gladly share the signage costs with the other tenants." —Birmingham, Ala.