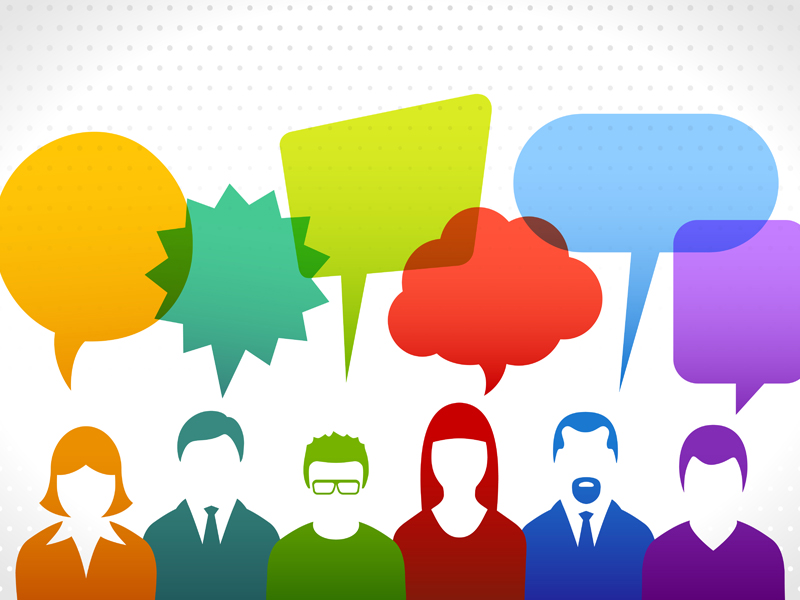 Even in cities, many tenants have to worry about parking. Kingsley Associates and CPE asked how parking lots could be improved at various CRE sites.
"The spots aren't big enough for a lot of SUVs/trucks to fit; even some of the mid-sized cars can't fit. Personally, my car gets dinged almost every week." —Norwalk, Conn.
"Parking is a constant problem with the temporary labor hired by other tenants. Limit tenants to a certain number of parking spaces so that everyone has reasonable parking access." —Minneapolis
"It is often difficult to find parking in the afternoons. Several of the tenants have classes or lunch crowds, so this is understandable. It can be a hassle to come back from lunch and find no available parking anywhere near the building." —Franklin, Tenn.
"Limit parking time on spaces across the front of the building. Restaurant and hair salon employees park for hours at a time. They should be directed to the outside parking to allow customers running quick errands to come in and out." —Round Rock, Texas
"I definitely would love some charge stations. I have two electric cars and I know a few other owners have Teslas and a number of our clients do, too. I think everyone would love the options!" —Fort Worth, Texas
"I would like to see a security officer cruise the parking lot occasionally. I feel if there is an emergency and we call property management, it will be too late for action." —Nashville, Tenn.
"The size of the parking spots in the underground parking are so small. Sometimes it is hard to walk between cars, let alone open your car door." —Minneapolis
"We need more lights or better lights in the parking lots. When working late the parking lots are rather dark unless you park under a light." —Huntersville, N.C.
"Parking availability has recently become exceedingly poor and has started to impact my work schedule. Please consider implementing alternative options (incentivizing bike parking, eliminating unused reserved spaces, etc.)." —Austin, Texas
"Label the parking spaces and assign a floor to each tenant, instead of a free-for-all. Certain tenants' parking spaces often go unused, so you could free up some of those spaces." —Pasadena, Calif.
"The lack of handicap parking seems to continuously be brought up as a concern, along with difficult parking in general." —St. Louis
"We would like to see cameras in the parking garage, not because of door dings but for bigger issues like a hit and run. Two years ago I had to replace my car bumper from someone backing up into my vehicle and not taking responsibility for it." —Houston
"I have parking and security concerns related to the high volume of Uber, Lyft and limo vehicles occupying the building parking lots, blocking entrance and exits, and people wandering into and through the building to use restrooms" —San Jose, Calif.
"Deliveries are a problem. There are too many rules about where drivers and taxis can park. Let them go to the valet area—no one understands to go to the garage." —Stamford
"I would like some signage of my company on the marquee by the parking garage. We have a six-year lease and occupy half of a floor, so some logo signage by the parking lot would be great." —Santa Clara, Calif.
"We have had a decrease in sales and a lot of complaints because of the metered parking and the stores being unable to validate the garage parking." —Houston
"We need faster removal of vehicles that are left on the property for more than a week." —Garden Grove, Calif.
"Our employees deserve free parking. It is very difficult to keep employees when the first hour of their pay goes towards parking." —New Orleans