By Christopher Tower, Regional Assurance Managing Partner, BDO USA L.L.P.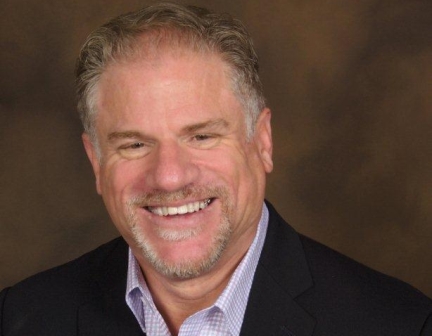 Multi-family REITs, along with much of the real estate industry, seem to be slowly but successfully climbing out of the throws of uncertainty and volatility. An improving economy and healthier real estate fundamentals are both fueling this positive upswing. However, while the multi-family REIT sector may be experiencing a moment of stability, certain looming industry factors may pose future challenges. Industry professionals and investors are closely watching these influencers to better gauge how the market will perform in coming months.
Multi-family REITs' revenue and net-operating-income (NOI) growth began tapering in late 2013, according to a Morgan Stanley report in Barron's. There are several contributing factors at play, including, but not limited to, supply growth and increasing operating expenses.
Short-term leases often found in the multi-family sector could offer protection from rising costs. However, by raising rental rates for their tenants faster than sectors with long-term leases, the multi-family sector may be able to rapidly mitigate these negative effects.
Single-family homeownership also has a huge impact on the multi-family sector. While there has been some positive movement in the single-family market, the shift to homeownership from apartment rentals does not appear to be moving at an unmanageable rate. Additionally, tighter mortgage lending standards and unemployment rates should continue to keep demand for rentals high.
While multi-family REITs have performed well so far this year, there are many shifting industry factors that will continue to impact stability. Industry professionals and investors will be keeping a close eye on supply-and-demand levels, as well as how multi-family REITs leverage their short-term leases to counteract interest rate and operating costs risk.
Material discussed is meant to provide general information and should not be acted on without professional advice tailored to your firm's individual needs.