By Barbra Murray, Contributing Editor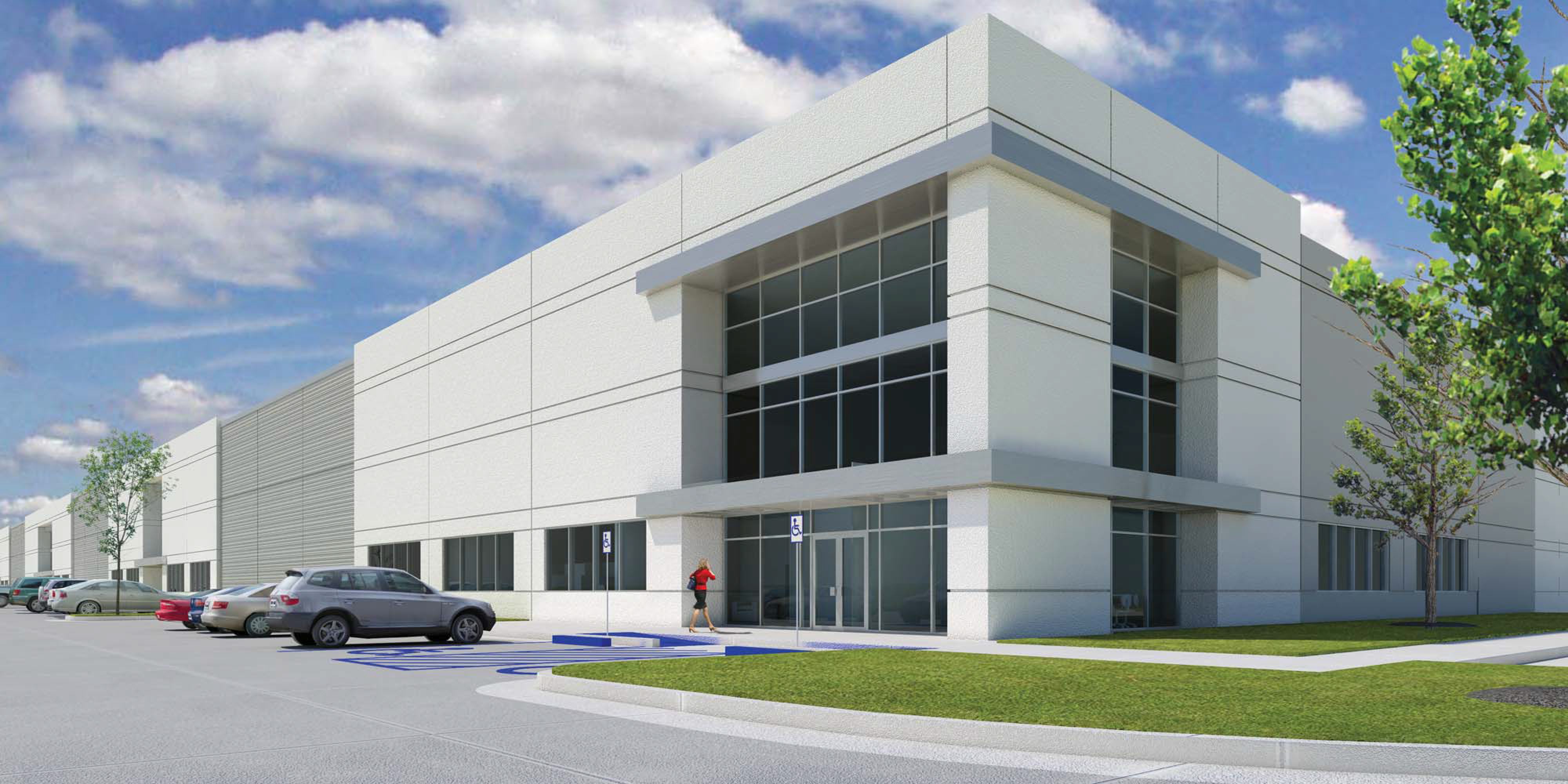 The Dallas industrial market is about to get a lot bigger, courtesy of a 1 million-square-foot project by Trammell Crow Co., Clarion Partners and Rosewood Property Co. The joint venture just commenced development of DFW Trade Center Buildings 6, 7 and 9, three premier industrial structures that will sprout up in the Dallas/Fort Worth International Airport's International Commerce Park.
Spanning a total of 62 acres, the project, which is LEED Registered through the U.S. Green Building Council, is designed to accommodate a variety of space needs. Trade Center 6 will be the largest of the three facilities, featuring a total of 500,000 square feet. Buildings 7 and 9 will encompass a respective 297,500 and 202,500 square feet.
And then there's the all-important topic of location. In addition to being within a stone's throw of the airport, the properties provide users with the added benefit of sitting within a Foreign Trade Zone designation with Triple Freeport tax exemption.
The joint venture partners appear to have both timing and location on their side. "With the continued job creation throughout Texas, we have seen an increasing demand for large blocks of industrial space and believe this project's proximity to DFW International Airport and major highways will attract quality industrial, logistics and warehouse companies," Steve Trese, a first VP with CBRE Group Inc., said in a prepared statement. "The commercial real estate services firm has come aboard the DFW Trade Center project to serve as the leasing agent."
A few pockets of Dallas/Fort Worth's Metroplex area are currently in exceptionally high demand and DFW Airport is one of them. "These areas are attracting attention from third party logistics and e-commerce companies as Dallas grows as an inland port," according to a CBRE report.
Unsurprisingly, these companies are most often looking for large class A spaces, which are growing harder to find. The total vacancy rate in the DFW Airport submarket dropped to 8.4 percent in the third quarter; the Dallas/Fort Worth vacancy rate was 9.1 percent