By Barbra Murray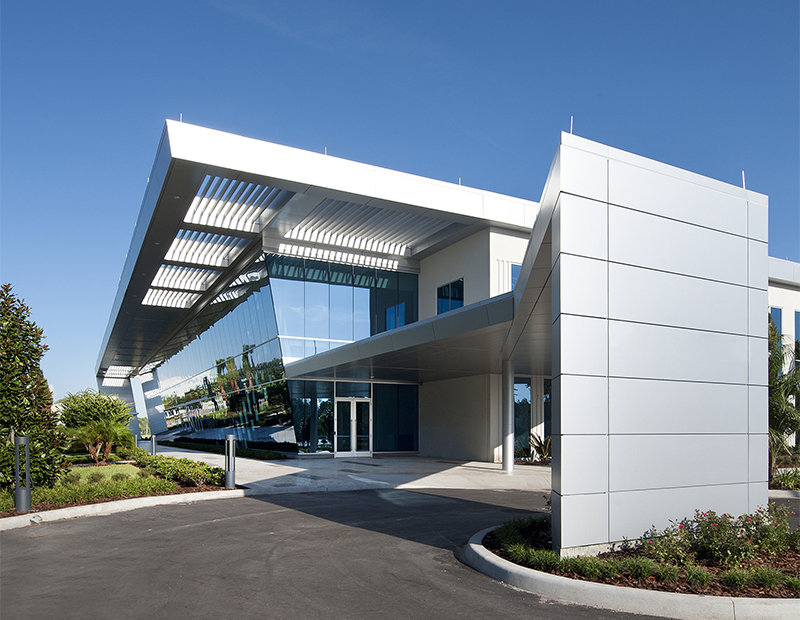 Tavistock Development Co. has signed Orange Lake Resorts to a build-to-suit lease in Orlando, Fla., and it's a big one. Tavistock will develop a 240,000-square-foot corporate campus for the vacation ownership industry leader at Infinity Park, the 200-acre, mixed-use business park.
Tavistock's lease agreement with Orange Lake marks one of the largest office transactions in Orange County year-to-date. "There is a dearth of large blocks of vacant office space in the Orlando metro area, and current office rents do not justify speculative new construction. These factors have combined to limit very large deals," Skipper Peek, senior vice president, Tavistock Development Co., told Commercial Property Executive.
Orange Lake, which already occupies space at Infinity Park, will consist of an existing 115,000-square-foot building and a new 125,000-square-foot structure designed by HuntonBrady Architects. York Properties represented Orange Lake in the lease transaction, which paves the way for the company to centralize its corporate functions and bring 2,100 employees together at a single location.
All the right neighbors
Judging by the names of other businesses that are setting up shop in Tavistock's Orlando developments, Orange Lake chose well for its headquarters. Earlier this month, Amazon announced that it will build an 850,000-square-foot high-tech fulfillment center in the Lake Nona master-planned community. And in May, KPMG broke ground on its $400 million Learning, Development and Innovation Facility, which will feature 800,000 square feet on a 55-acre Lake Nona site. There's something about Lake Nona.
"Both Lake Nona and Infinity Park share great regional access, excellent proximity to one of world's best airports, a robust labor market, a great climate and a business-friendly state," Peek said. "In addition, Tavistock brings a rare combination of vast financial resources, experience and creativity, which have been instrumental in helping us win deals."
Tavistock expects to break ground on Orange Lake's new building this fall, with plans of completing the project in the fourth quarter of 2018.
Image courtesy of Tavistock