June 1, 2011
By Allison Landa, News Editor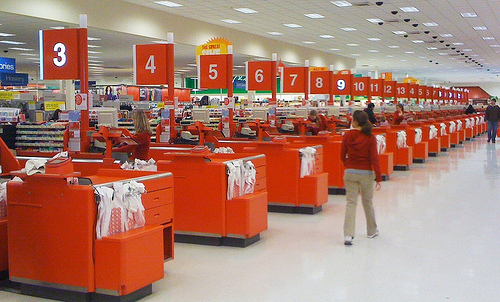 Target Corp. is putting a bulls-eye on Canada, having selected an initial group of sites now occupied by discount retailer Zellers Inc. In January, Zellers sold more than 200 leases to Target for approximately $1.9 billion.
The initial group of sites selected represents 105 locations in all 10 Canadian provinces. Most sites will become Target stores after construction approval is secured for extensive renovation. They are slated to open in 2013.
According to Target Canada president Tony Fisher, the initial store site selection ensures that Target will be well represented throughout the country. He added that the selection process will be completed over the next several months.
Target has also selected the location of its Canadian headquarters: 180,000 square feet at 5570 Explorer Drive, Mississauga, Ontario. The building is built to LEED Gold standards and is owned by Healthcare of Ontario Pension Plan.