Sustainability's Next Chapter: Wellness
Owners and tenants are expanding the concept of sustainability to include wellness—the health and well-being of building occupants.
By Anna Murray, Bentall Kennedy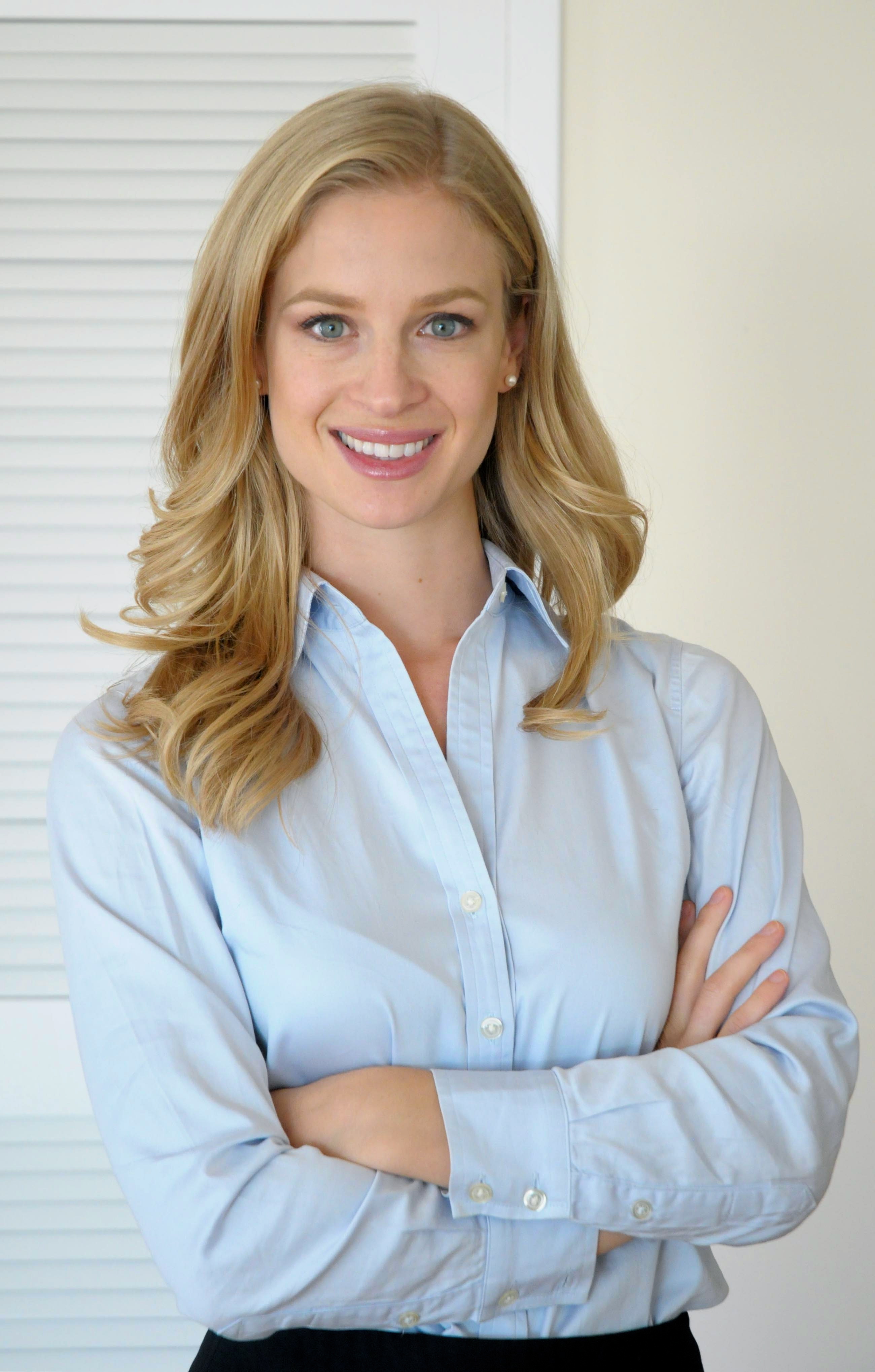 For the past decade, sustainability in office buildings has been more or less synonymous with building certifications like Energy Star and LEED, as well as the initiatives to gain and maintain those credentials. Now, owners and tenants are expanding the concept of sustainability to include wellness—the health and well-being of building occupants.
Certification is still important as a way to show that energy and sustainability initiatives are more than skin deep. At Bentall Kennedy we believe in investing soundly + sustainably. Ground-breaking research commissioned by Bentall Kennedy in 2015 found buildings with green certifications benefit from lower operating costs, higher tenant satisfaction and renewal rates, and better financial performance than their uncertified peers.
For tenants, the real value of occupying green buildings is in the promise of increased productivity of their employees. It's abundantly clear that a workplace with natural light, views, thermal comfort and minimal contaminants in cleaning agents will help to reduce absenteeism and enhance job satisfaction, which in turn supports higher productivity. As many large corporations realize the benefits of incorporating wellness goals into building design, they are pursuing the WELL Building Standard certification to validate their efforts.
The question for owners and asset managers is how to position our buildings to show support for tenants' wellness efforts. Some strategies are obvious. For instance, when Bentall Kennedy upgraded 358,000-square-foot 600 California in San Francisco's Financial District, our capital improvement plan included a new fitness center with secured plaza access for joggers, and a bicycle storage room with a repair and pumping station. Occupancy shot up to 96 percent—not surprising in a supply-constrained market, but the active-lifestyle amenities were clearly part of the appeal to tenants.
In a more general sense, the trend toward investment in transit-oriented properties and work-live-play neighborhoods reinforces the goals of sustainability and wellness. These areas are magnets for Millennials and the companies that want to employ them, in part because of their walkability. For example, tenant marketing for Via 6, a Seattle apartment tower managed by Bentall Kennedy, focuses on the property's walkability and transit scores of 100, making car ownership unnecessary. It's no coincidence that properties in transit-oriented neighborhoods emphasize their green credentials and health-oriented amenities. While there is less research indicating residential tenants are willing to pay a premium for sustainability, when all other factors are equal, amenities such as bike storage, efficient appliances, recycling and composting can be the deciding factor in pushing an apartment seeker to choose the greener building.
As wellness initiatives start to play a larger role in workplace design and features, owners will continue to seek new ways to attract tenants via amenities and practices that support good health and well-being. This trend is still in its infancy, but its roots are in the sustainability. Owners and managers that have taken the lead in LEED may have a head start in the race for tomorrow's top tenants.
Anna Murray is vice president of sustainability at Bentall Kennedy (Canada) Limited Partnership.