By Roxana Baiceanu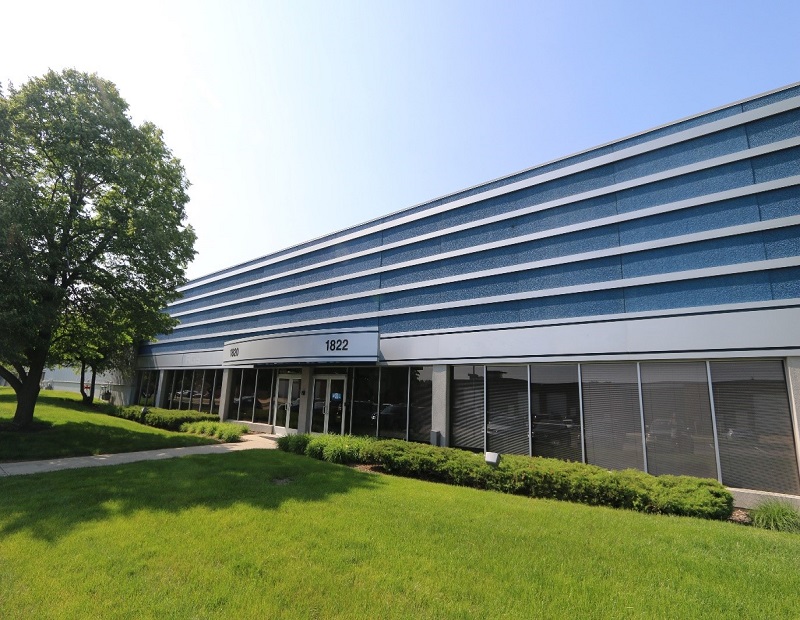 NAI Hiffman has represented SUS America Inc. in relocating and expanding within the Regent O'Hare business park in Elk Grove Village, Ill. The company's new 22,500-square-foot space is almost double the size of the previous one it occupied at 1822 Brummel Drive.
The producer of equipment for factory automation, building materials and components decided to make the move due to its growing operations. The space includes a 3,300-square-foot office component and a 19,200-square-foot warehouse featuring 20.6-foot ceiling heights, two interior docks and one drive-in door.
Proximity to the airport
The Regent O'Hare consists of eight buildings spanning 955,460 square feet and is 92 percent occupied. Currently, approximately 80,000 square feet are available for lease. The business park, one of the several Chicago mixed-use properties that NAI Hiffman leases and manages close to the O'Hare International Airport, can be reached from Interstate 90 via Elmhurst Road and from Interstate 294 via Touhy Avenue.
NAI Hiffman Executive Vice President Dan O'Neill and White Cube LLC President & CEO Tak O'Haru represented the tenant in the lease, while NAI Senior Associate Terry Herlihy negotiated the lease on behalf of the landlord, Regent O'Hare LLC. The transaction marked the 10th lease that NAI Hiffman closed at the business park in 2017. 
Image courtesy of NAI Hiffman