By Alexandra Pacurar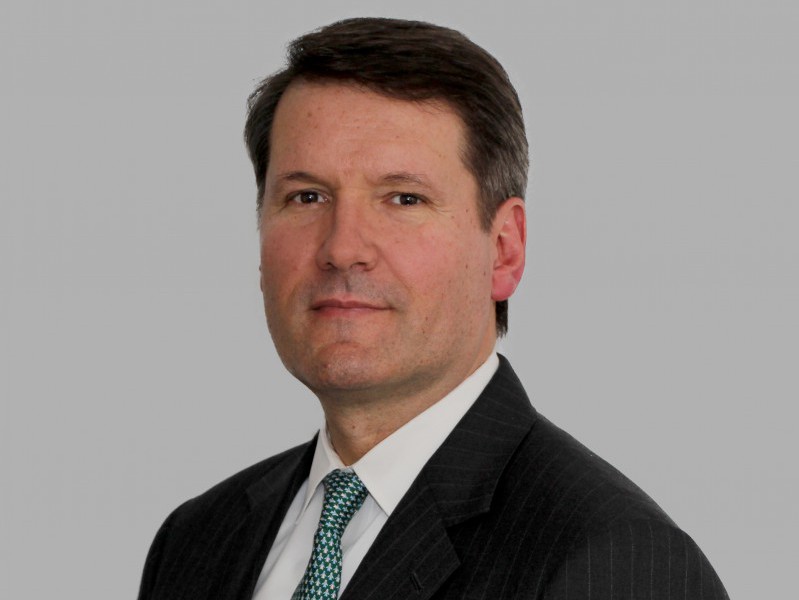 The office sector has experienced surprisingly strong growth in 2017, particularly in prime markets like Manhattan. Industry professionals expect nothing less in 2018, with several large new developments planned to come online after many years of slow office construction. Louis D'Avanzo, vice chairman & managing principal at Cushman & Wakefield, discussed with Commercial Property Executive the performance of the office segment in the past 12 months and the outlook for the following 12.
How did the needs of office tenants change over the past few years?
D'Avanzo: Tenants want space with less individual offices and more open and efficient workspaces. Tenants prefer space that has shared, collaborative work areas. Also, amenities of the space and the building have become more prevalent than ever before, as the workforce continues to shift to a focus on Millennials.
Reports on the office market for the third quarter of 2017 show a substantial amount of new construction. How will this wave of new supply influence the market?
D'Avanzo: Over the next five years, there is potential for more than 18 million square feet of new construction. This is positive for the market, as the average age of the existing inventory is more than 84 years old throughout Manhattan. As firms opt to make future commitments to newly constructed, efficient work spaces, landlords of older stock are driven to reinvest in their buildings to compete with newer construction.
What surprised you about the office market in 2017?
D'Avanzo: The biggest surprise is the number of significant leases signed in 2017. In an era where tenants are becoming more efficient and doing more with less square feet, there were 19 leases for more than 250,000 square feet signed through mid-November. This is the highest on record for one year.
What do you expect from the commercial real estate market in 2018?
D'Avanzo: Expect 2018 to be relatively the same. Steady economic trends with stable employment growth. With the new supply starting to come online, vacancies will likely remain flat to rising and asking rents continue to stay flat to declining in certain pockets of the market. Also, concessions will likely remain at all-time highs, as construction costs continue to rise and landlords seek to maintain base rent levels.
How would you describe the office market in New York City compared to the national trends?
D'Avanzo: New York City is the top global city in the world and as commercial real estate investment prices start to decrease, we can expect more trades to occur compared to 2017. This will also have an impact on the rest of the nation, as investors begin to spend more capital in key cities in the new year for quality assets.
Image courtesy of Cushman & Wakefield