By Anca Gagiuc, Associate Editor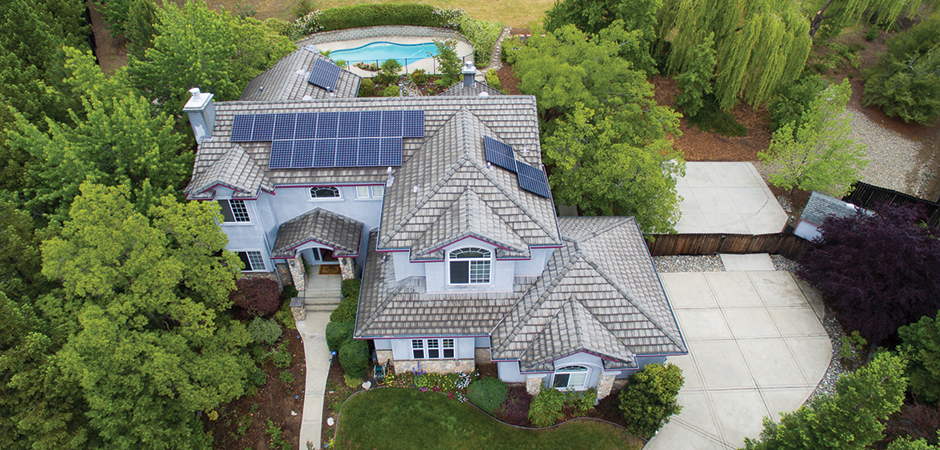 Sacramento, Calif.—Sunworks Inc. announced it has selected Israel-based SolarEdge Technologies Inc. as its solar PV inverter supplier.
Through the newly-formed partnership, Sunworks expects to see a substantial increase in sales and revenue beginning in the fourth quarter of this year. SolarEdge's technology is flexible enough to allow Sunworks to offer the existing residential and new home markets unrestricted solar systems that can be easily expanded in time. These fully monitored systems have optimization capabilities to mitigate energy loss from module mismatch and are battery storage ready.
"As the leading inverter company for the U.S. residential market, we are pleased that Sunworks has selected the SolarEdge solution to optimize its residential solar business model and gain a competitive advantage," said SolarEdge General Manager, North America, Peter Matthews. "SolarEdge is proud to align itself with a respected organization like Sunworks and together offer more home owners high-quality solar energy systems that provide increased energy production and lower electricity costs."
"It is outstanding to see a premier solar inverter company and the industry's preferred solar integrator come together to provide the consumer the best solar solution at the best value," said Sunworks CEO, Jim Nelson. "At Sunworks we are always committed to seeking the best solution for our customers and know SolarEdge shares in that same mission."
Image courtesy of Sunworks