By Anca Gagiuc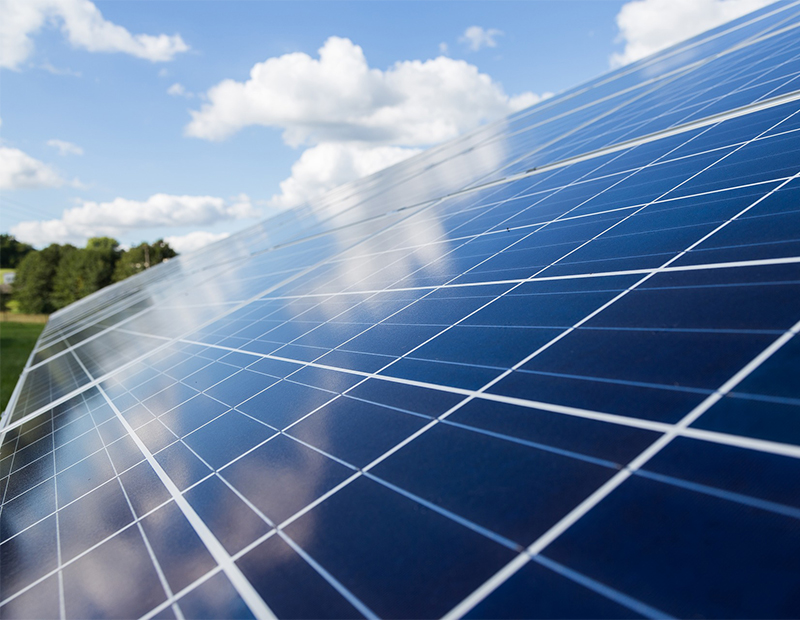 The new solar tariffs imposed under the Section 201 trade case brought by Suniva and SolarWorld Americas have raised criticism from U.S. solar companies. One of the avid critics of the decision, U.S.-based SunPower, was negatively impacted by the 30 percent import tariffs on all foreign-made solar panels, leading it to come up with a new strategy to remain competitive.
SunPower has announced its intention to acquire trade case petitioner SolarWorld Americas, the U.S. arm of Germany's SolarWorld AG, increasing its U.S. manufacturing business.
Investing in U.S. manufacturing
The acquisition will make SunPower one of the largest solar panel manufacturers in the U.S. (Currently, the company makes higher-priced, high-efficiency solar modules, mostly manufactured in Mexico and Asia.)
But that's not the only reason SunPower is pursuing this deal—the firm is also hoping the acquisition will allow it to be exempted from tariffs on the higher-priced panels it produces overseas. SunPower is the only global manufacturer of interdigitated back contact (IBC) solar cells at scale. Based on this, the company hopes the U.S. Trade Representative will approve its application to have its products excluded from the new tariffs, as there is no U.S. competitor that manufactures a similar product. SunPower also plans to invest in factory improvements and increased working capital as part of the SolarWorld acquisition, as well as upgrade a portion of SolarWorld's facility to produce P-Series solar panels. SolarWorld America's legacy products will continue production under the new ownership.
"The time is right for SunPower to invest in U.S. manufacturing, and SolarWorld Americas provides a great platform for us to implement our advanced P-Series solar panel manufacturing technology right here in our home market. P-Series technology was invented and perfected in Silicon Valley, and will now be built in SolarWorld Americas' factory, helping to reshape solar manufacturing in America," Tom Werner, SunPower CEO & chairman of the board, said in prepared remarks.
"We are delighted that SunPower has agreed to inject fresh capital and their industry leading P-Series technology into SolarWorld Americas operations here in Hillsboro…We are thrilled about this acquisition as it means, quite simply, that our company can look forward to redoubled strength as it continues to innovate and expand into the future. This outcome is ideal for SolarWorld Americas and its employees," added Jürgen Stein, CEO of SolarWorld Americas.
The financial details were not disclosed, but the deal will take a couple of months to finalize.