By Beata Lorincz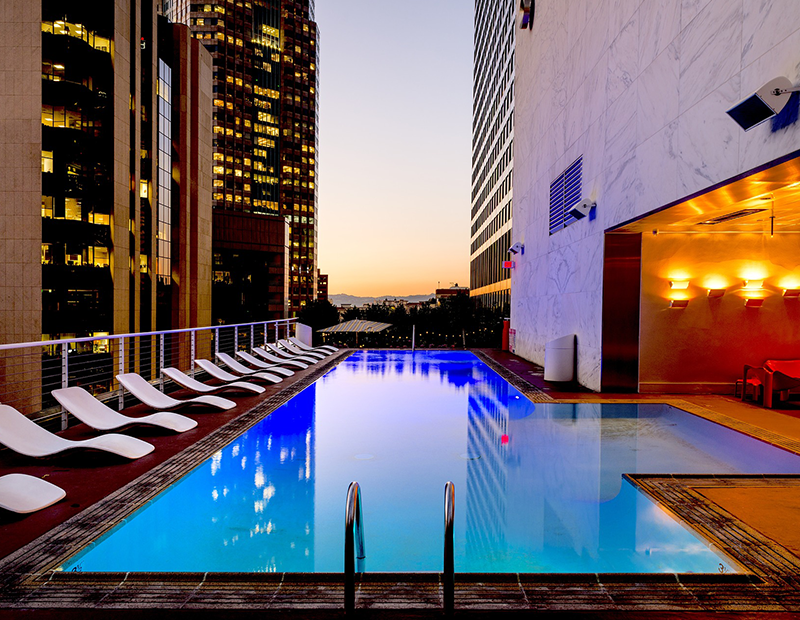 The proposed Summer Street Hotel, or the Omni Boston Seaport Hotel, has received approval from the Boston Planning & Development Agency (BPDA) board of directors. Developed by a joint venture of The Davis Cos. and Omni Hotel Management Corp., the hotel will comprise more than 788,500 square feet and will create more than 1,100 construction jobs and 700 permanent positions.
Located at 440 Summer St., the 1.7-acre site is situated across the street from the Boston Convention and Exhibition Center (BCEC). The project proposes the construction of a direct connection to BCEC, either through an underground pedestrian tunnel or a ground-level tunnel along Fargo Street. The 1,050-key hotel will rise 21 stories and will feature ballrooms, function rooms, meeting spaces and 40,000 square feet of retail, including several restaurants.
Public realm improvements
The project will bring public realm improvements along Summer Street, World Trade Center Avenue and D Street. The hotel parking will be situated in the new South Boston Waterfront Transportation Center, to which it will be connected via a pedestrian bridge.
Although Massport, which owns the site, is exempt from the Boston Zoning Code requirements, the company, along with Davis Cos. and Omni Hotel Management Corp., has nonetheless voluntarily submitted the project to the Article 80B Large Project Review process, in order to get feedback on the design and an overview about the project's potential impact.
Based upon the current plans for the hotel, a Neighborhood Housing Trust payment of $5,742,090 and a Neighborhood Jobs Trust payment of $1,148,795 will be contributed in accordance with the project's status as a Development Impact Project.
Marking another recent New England Transaction, The Davis Cos. acquired three shopping centers in West Lebanon, N.H., totaling more than 230,000 square feet, in December.