By Corina Stef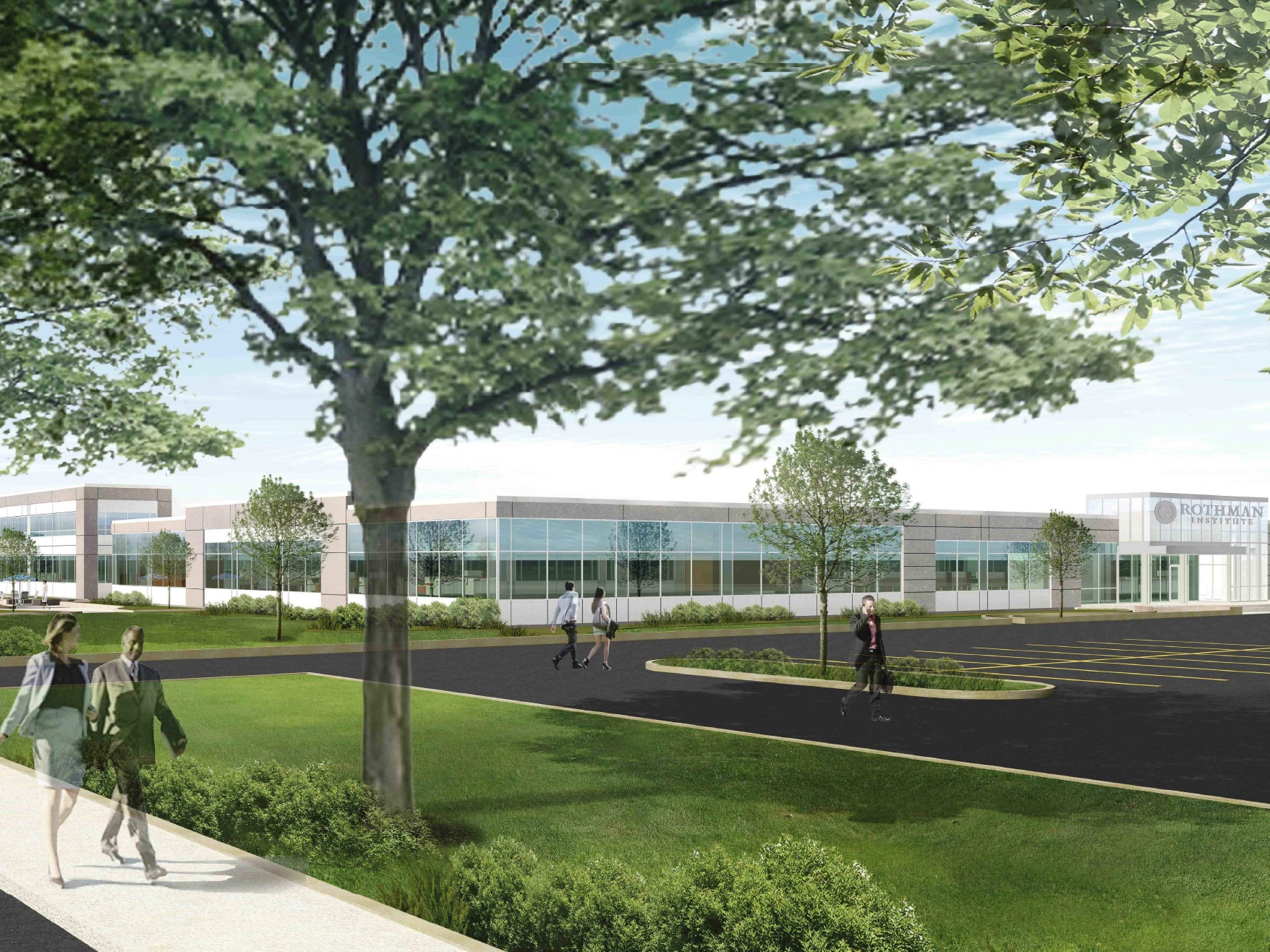 Carlino Commercial Development and the Rothman Institute completed a $6.3 million renovation at an 85,000-square-foot office building in Blue Bell, Pa. They joined forces with D2 Architects and general contractor MidAtlantic Construction to bring the Class C building to Class A after paying $4.6 million for it last year in March. In a  recent deal, Carlino disposed of a 236,719-square-foot shopping center in the area. 
"Blue Bell is a key community in our push into Montgomery County. We look forward to the office launch and providing the best orthopaedics to the surrounding communities," Rothman Institute President Alexander Vaccaro said in a prepared statement.
The building currently features:
shared conference space
fitness center,
Wi-Fi lounge
two dining options
new lobbies
new windows and skylights
refurbished exterior
upgraded landscaping
energy-efficient HVAC and electrical systems
new outdoor seating area
Owner-anchored property
The property is situated at 510 E. Township Line Road and offers direct access to Interstate 476. Nearby amenities include two bus stations located just across the building, banks, retailers and hotels. The property is 44 percent occupied by the Rothman Institute, which takes up 17,000 square feet of space, while the other tenants are Salvo Rogers Elinski and Transcentra.
Cushman & Wakefield's Jeff Barker and Kim Finnerty handled the leasing for the property.
Image courtesy of D2 Architects