By Corina Stef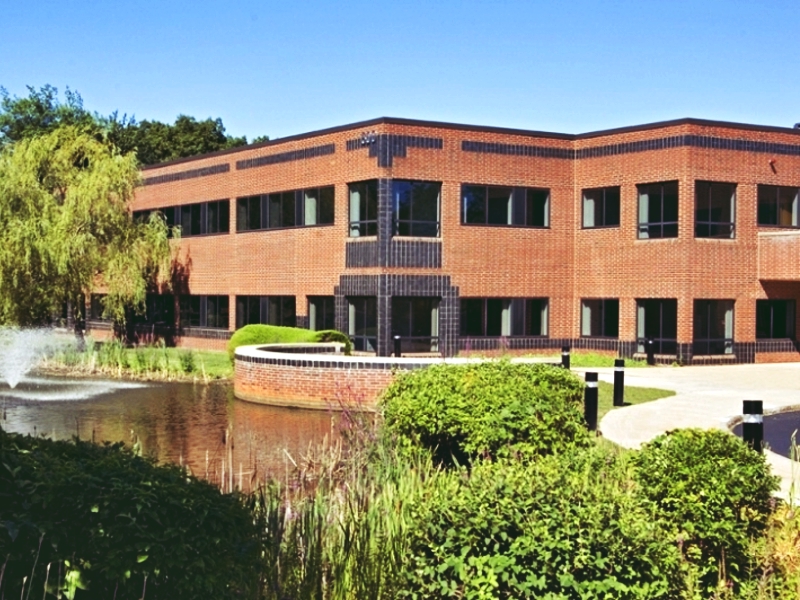 Normandy Real Estate Partners has sold its 57-acre Marlborough Technology Park in Marlborough, Mass., to KS Partners, which acquired the campus for $46 million and has taken over the property management services, selecting Transwestern's John Lashar as leasing agent for the building. 
Multimillion-dollar improvements
The seven-building campus underwent a $9.8 million renovation program that includes complete infrastructure and landscaping improvements and refurbished lobbies. Amenities include a full-service cafeteria, multimedia conference center, lounge and fitness center with full-service locker rooms, in addition to 2,200 parking spaces. The property has an extensive window line, which offers plenty of natural light.
Marlborough Technology Park comprises 584,648 square feet spread along Nickerson Road and offers easy access to major roads such as interstates 495 and 90, Route 20 and Simarano Drive. It is also located in the vicinity of the upcoming 11-building Apex Center of New England, as well as restaurants, hotels and retailers.
"Marlborough has a reputation of being very business-friendly, which attracts a strong tenant base and is evidenced by the uptick in nearby amenities," KS Partners President & Founder Kambiz Shahbazi said in a prepared statement. The campus is leased to tenants such as Cavium Inc., ViaSat, Oracle, Roche and Tetra Tech.
According to public records, the property previously traded in 2006, when Normandy Real Estate Partners acquired it as part of a 13-property portfolio from Morgan Stanley. The firm has also recently entered into a strategic partnership with NTT Urban Development Corp.
Image courtesy of KS Partners