By Adriana Pop, Associate Editor
Toronto–Strategic Storage Trust II, which is sponsored by SmartStop Asset Management LLC, has acquired three self-storage facilities in the Greater Toronto Area (GTA) for approximately $38.4 million ($53.1 million CAD).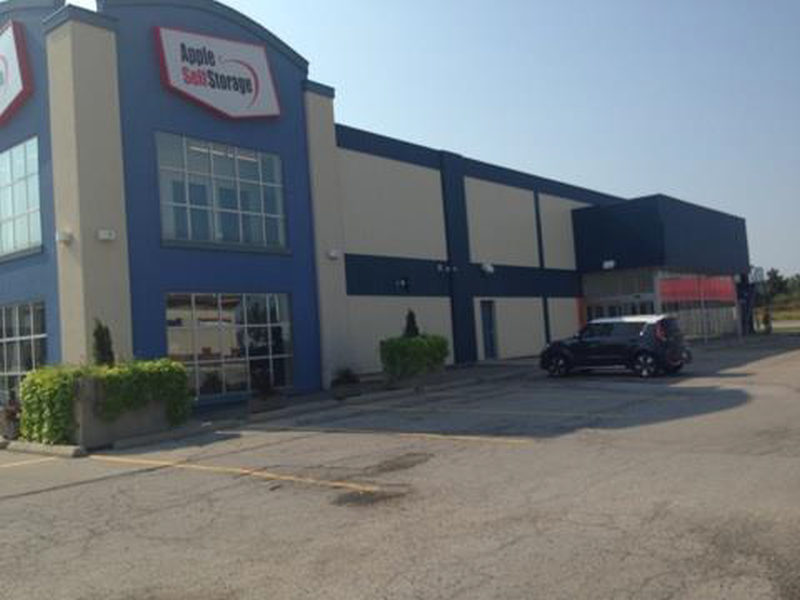 The portfolio totals approximately 2,570 units and about 232,200 rentable square feet.
"We are excited about our continued expansion into the GTA due to its strong demographics," Michael Schwartz, chairman & CEO of SST II, said in prepared remarks. "We are seeking to acquire a portfolio of 100+ properties in the GTA among our affiliate companies over the next five years."
One of the properties is a 900-unit, two-story building located at 1207 Appleby Line in Burlington. Developed in 2011, the facility offers approximately 79,700 rentable square feet and sits on approximately 3.5 acres.
The second property is an 850-unit, two-story facility located at 530 Martin St. in Milton. The building was constructed in 2006 and offers approximately 70,100 rentable square feet and sits on approximately 1.96 acres.
Completed in 2016, the third property is an 820-unit three-story building located at 2055 Cornwall Road in Oakville. The facility offers approximately 82,400 rentable square feet and sits on approximately 3.51 acres.
"These properties are well located in growing marketplaces," added Wayne Johnson, CIO of SST II. "We look forward to providing excellent service to our customers in the GTA."
Image courtesy of Strategic Storage Trust II