By Laura Calugar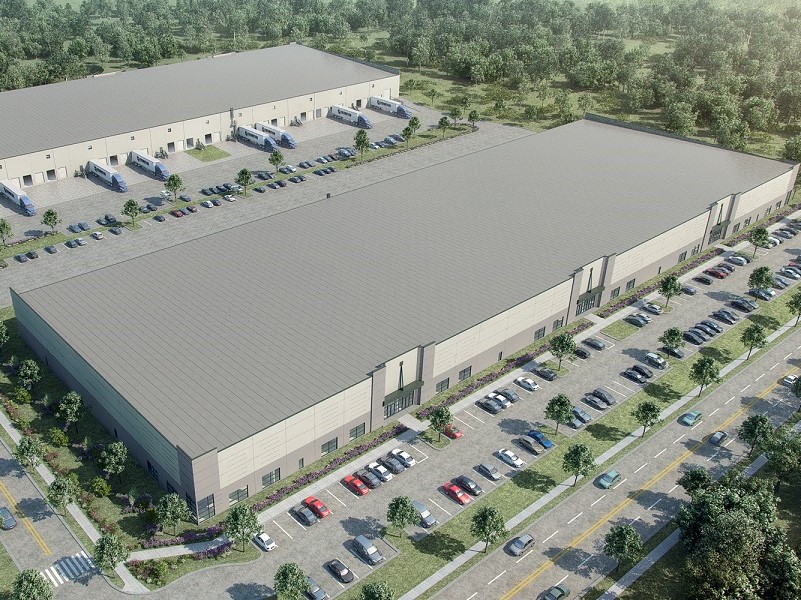 Strategic Capital Partners purchased one of the largest remaining swaths of land in the Raleigh-Durham Research Triangle Park. The property was previously owned by IBM, according to The News and Observer. Strategic Capital is planning to invest $60 million to develop Patriot Park, an industrial business park that will eventually consist of nearly one million square feet of commercial space. The investment group's partners include Westminster Capital, Berkshire Realty and First Tennessee Bank, providing construction financing. Foundry Commercial Leasing (property leasing), Paul Woody Architecture and DCInsight LLC (construction manager) are also involved in the project.  
The 96-acre property, situated near Miami Road and Patriot Drive in Durham, N.C., provides easy access to the Raleigh-Durham Airport area. Phase one of the project, which calls for 322,800 square feet spanning across 15 acres, is set to break ground this summer. Future construction will rise on the remaining 81 acres.
Third major Raleigh-Durham development
The airport area within the Research Triangle Park has experienced strong demand in recent years. Patriot Park marks the third major development for Strategic Capital Partners in the Raleigh-Durham metro area. Last year, the company teamed up with Federal Capital Partners to develop Forty540, a 200,000-square-foot office building at the intersection of interstate 40 and 540. Strategic Capital is also Scannell Properties' partner in the Triangle Business Center project on Stirrup Creek Drive.
"The RTP airport area has long been the premier industrial location for the greater Raleigh-Durham area. This site is a terrific location, but it had a number of challenges that prevented it from being previously developed," said Strategic Capital Partners President Richard Hornt, in a prepared statement.
Strategic Capital Partners has major holdings in Northern Virginia, Cincinnati and Indianapolis.
Image courtesy of Strategic Capital Partners