By Mihaela Coste
San Diego-based Stos Partners recently closed three transactions in Southern California, including the acquisition of a single-story office building in Encinitas, the acquisition of a two-story office building in San Dimas and the sale of an industrial asset in Rowland Heights. The industrial property was sold for $6.6 million and the office properties were purchased for a total combined amount of $7 million.
Located at 655 Second St. in downtown Encinitas, the 3,400-square-foot single-story vacant office building was purchased from an owner-user for $2 million. Stos plans to market the property for lease to a single tenant or as executive suites. The company also takes into consideration expanding their own company's headquarters, which is situated right next to the building, by combining the two spaces or redeveloping the property into a two-story asset. The property offers higher than usual parking and a variety of retail and restaurant options nearby.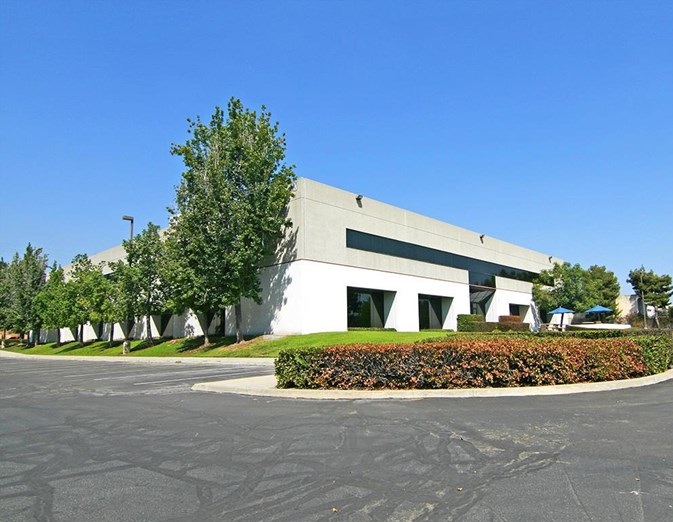 The second property acquired by Stos is a vacant 50,643-square-foot office building located at 650 W. Cienega Ave. in San Dimas. The company purchased the two-story asset, previously owned by ITT Technical Institute, through a trustee sale for $5 million. Taylor Ing, managing director at Newmark Grubb Knight Frank, represented the buyer.  The asset features a parking ratio of 6.5 per 1000 and is visible from State Route 57. Stos plans improvements such as upgrades for the roof and the HVAC system, renovations of the building's exterior, re-landscape, and a new signage at the property.
"We expect to garner interest from mortgage companies, county offices, vocational schools, and other users who will benefit from this asset's ample parking and exceptional visibility," said CJ Stos, principal of Stos Partners, in a prepared statement.
Stos Partners sold the Walnut Auto Center, a multi-tenant industrial property located at19116-19130 E. Walnut Drive in Rowland Heights to a private investor for $6.6 million. The asset last traded in 2015 for $5 million, in an off-market transaction. Anthony DeLorenzo and Doug Mack of CBRE, in partnership with Josh Hayes of Colliers International, represented the seller in the disposition.
At the time of the transaction, the 30,216-square-foot property was fully leased to eight automotive services tenants. During the ownership, the company made significant improvements, including roof repairs, new stucco exterior, overhauling the landscaping, and implementing a coordinated building, monument and pole signage program. "The market is moving at a rapid pace and our firm is well-positioned to leverage that momentum with strategic transactions," added Stos. "We completed six transactions in the first quarter of 2017, and we continue to actively pursue opportunities that match our investment thesis."
Images courtesy of Stos Partners