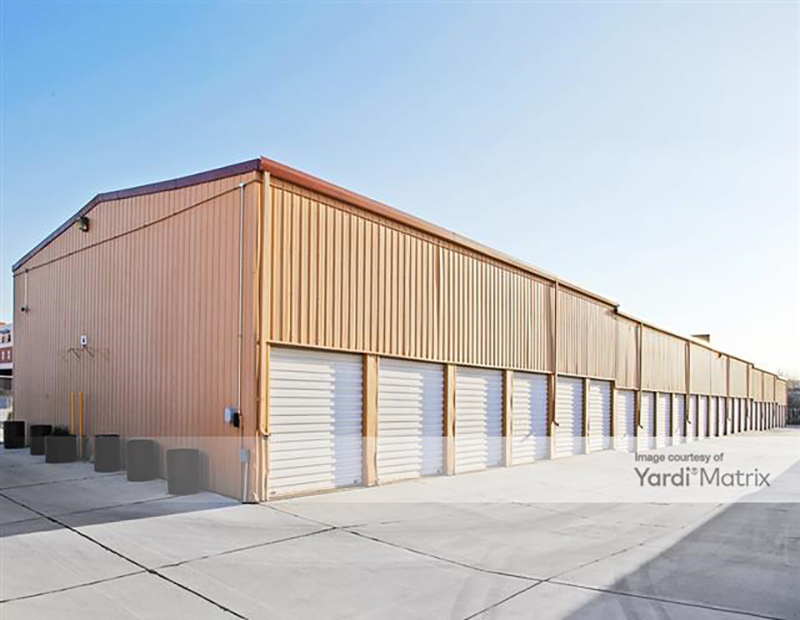 StorageMart has purchased a four-property Omaha Mini Storage portfolio encompassing more than 1,700 self storage units in Omaha, Neb. The firm plans to upgrade the properties in the first 90 days of the acquisition.
Located at 15506 and 7900 Harrison St., 9413 I St. and 13919 Industrial Road, the facilities are in the greater Omaha market, near major roads such as Interstate 80 and freeways 275 and 75. Additionally, the properties are situated between 10 and 16 miles from downtown Omaha.
The four storage assets were built in phases between 1975 and 2013 and offer both climate-controlled and drive-up units. The facilities will be upgraded with perimeter fencing and gates with keypad access. In addition to that, the buyer plans to repaint the buildings, to repair the paving, as well as to install LED lighting throughout the facilities. StorageMart will also introduce 24-hour customer service and online tenant portals.
"This acquisition gives us the ability to close a geographic gap that had existed in the greater Omaha market, allowing us to continue providing best-in-class storage solutions for our customers throughout the area," said Alex Burnam, director of Real Estate & Acquisitions at StorageMart.
Earlier this year, the company expanded its footprint in Kansas City with an 80,000-net-rentable-square-foot self storage facility in Overland Park.