By IvyLee Rosario
In a $1.3 billion deal, Stonemont Financial Group has acquired 100 triple net lease properties in 20 states. The portfolio comprises retail, industrial and office assets, with 96 percent of its total operating income coming from investment grade tenants. 
CBRE Capital Markets' Guy Ponticiello and James Scott arranged the transaction on behalf of the seller, Oak Street Real Estate Capital. Tom Traynor, James Millon and Peter Marino secured the loan on behalf of the borrower.
Acquisition Financing 
The Debt & Structured Finance team secured $1.1 billion in acquisition financing for Stonemont. Financing was provided at 83 percent LTV and includes a floating-rate CMBS loan and two layers of mezzanine debt. J.P. Morgan Chase provided the financing, along with Deutsche Bank and Barclays as co-lenders.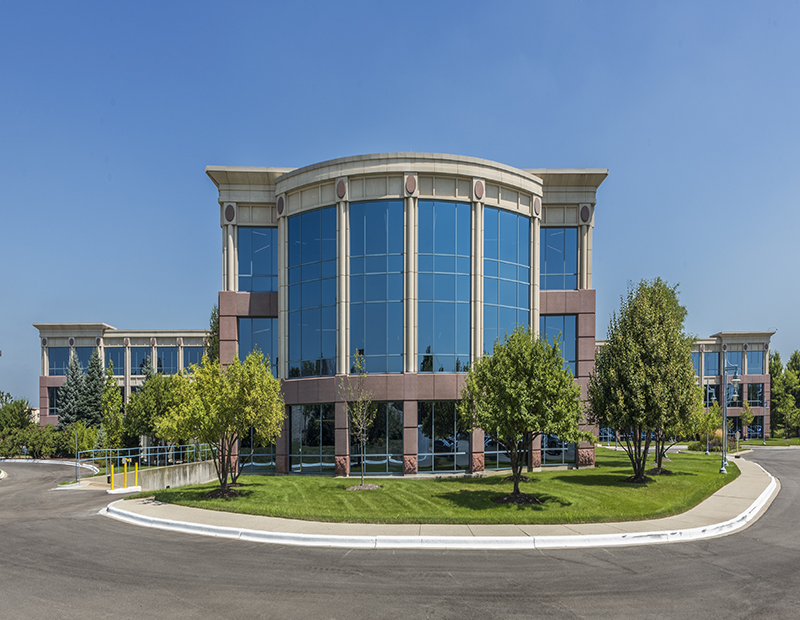 "The portfolio's credit quality, lease terms and real estate assets represented one of the best portfolios to hit the market in many years," Ponticiello told Commercial Property Executive. "This sale is evidence that investors continue to seek yields with the safety of cash flows provided by institutional net lease offerings like this portfolio."
Last month, CBRE Capital Markets orchestrated the sale of the 1.8 million-square-foot Centre Square, a two-tower office complex in Philadelphia's central business district, to Nightingale Properties LLC for $328 million. The sale marked the largest office transaction in the city's history based on square footage. 
Images courtesy of CBRE