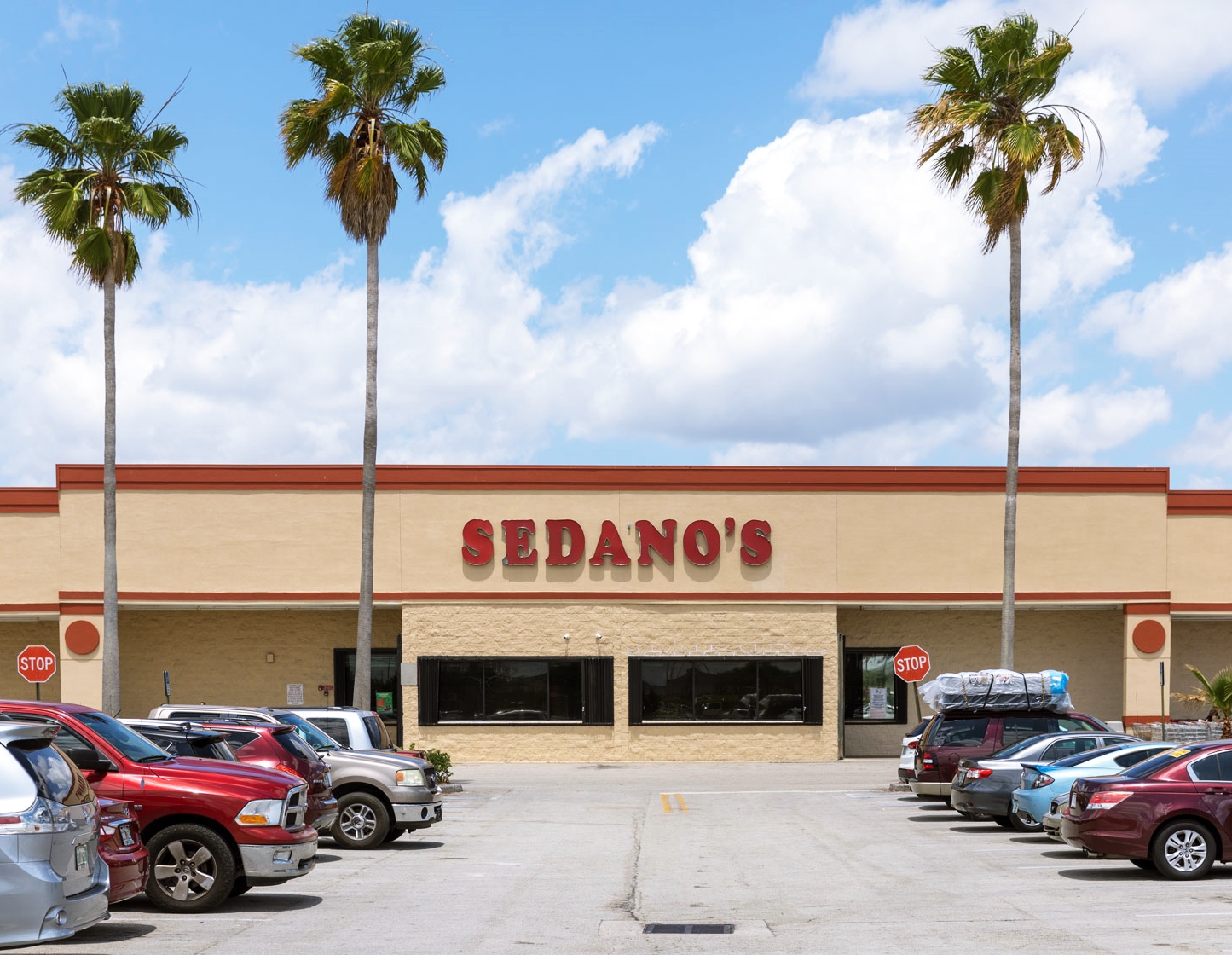 Sterling Org. has sold Pembroke Place, a 158,500-square-foot retail property in Pembroke Pines, Fla., in a transaction valued at $37.5 million. The real estate investment firm sold the grocery-anchored shopping center to Longpoint Realty. Sterling relied on Casey Rosen and Dennis Carson of CBRE for representation.
Located at 10333 Pines Blvd. on a 29-acre site roughly 12 miles from downtown Fort Lauderdale, Pembroke Place first opened its doors in 1994 as a roughly 277,000-square-foot property. Sterling partnered with Kimco Realty to purchase the asset in late 2008, but the long-term hold that followed was not necessarily part of the original plan.
"Our team always believed in the quality of the real estate and the property fundamentals and knew that if we held the asset through the carnage that was the global financial crisis, ultimately the world would regain its footing, operationally we could improve the asset and perseverance would be rewarded," Brian Kosoy, president & CEO of Sterling Org., told Commercial Property Executive.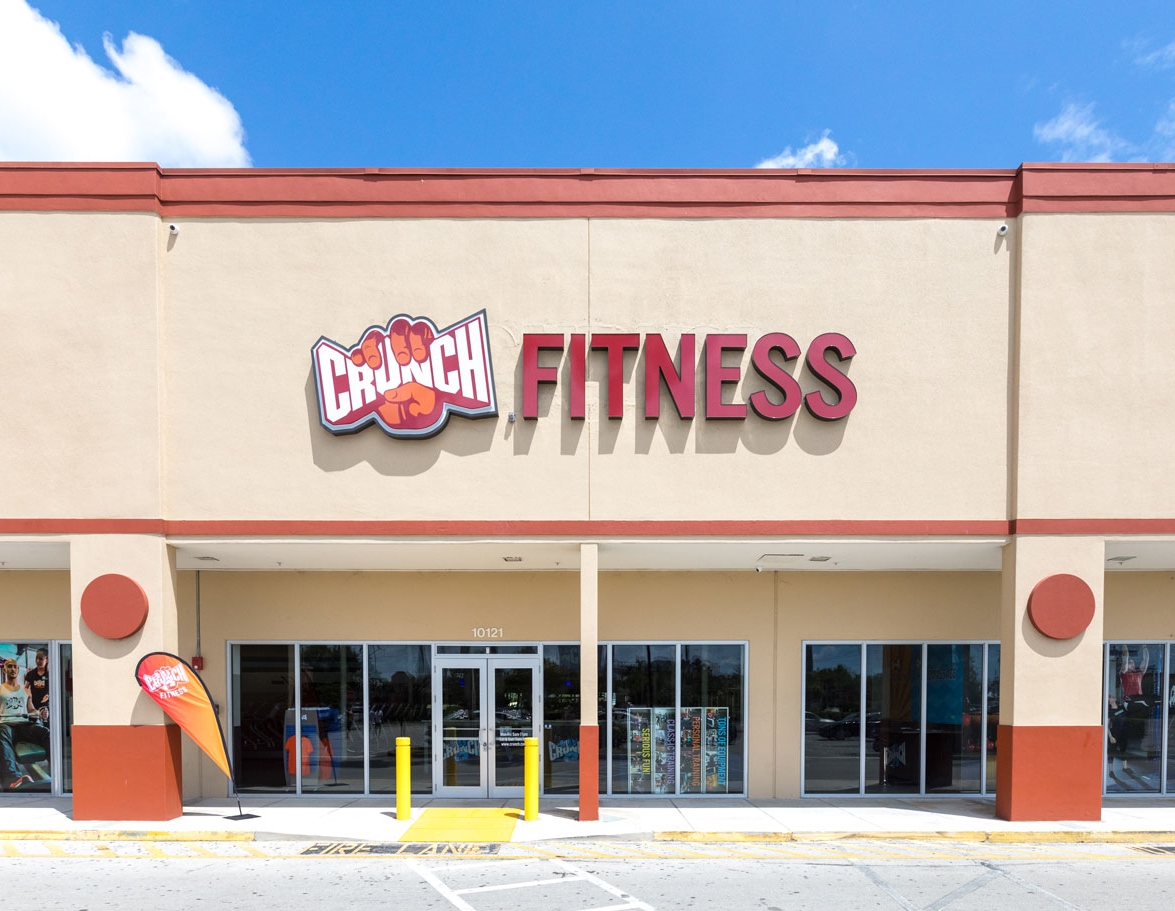 As owner, Sterling injected new value into Pembroke Place through a variety of pursuits, including the disposition of certain square footage. The company sold the 114,900-square-foot, free-standing former Kmart building to Renaissance Charter Schools and sold a re-platted Chase Bank outparcel in transactions totaling approximately $15.1 million. Today, Pembroke Place is 99 percent leased, with a 29,000-square-foot Sedano's grocery store, Crunch Fitness and Vargas University serving as anchors.
"We never wavered in our belief that we were making the right decision to fight our way through difficult times the entire way along. With that said, we would all be lying if we told you there weren't sleepless nights early in our ownership resulting from multiple significant tenant/retailer bankruptcies," Kosoy added.
Sell some, buy more
Sterling has closed a handful of retail dispositions over the last year—including the $73 million sale of the 245,000-square-foot Center of Winter Park in suburban Orlando, Fla.,—but the company has been even more active on the acquisitions side. In the last few months alone, Sterling purchased King Farm Village Center, a 118,300-square-foot, grocery-anchored shopping center just outside Washington, D.C., for $40 million, and completed the $11.7 million acquisition of Elliot Plaza, a downtown Seattle-area shopping center encompassing 50,700 square feet.
There are ample funds for Sterling to continue to enhance its portfolio. The firm completed the final closing of its fourth discretionary closed-end fund, Sterling Value Add Partners III LP, with $495 million in capital commitments for total leveraged buying power exceeding $1.2 billion.