By Bogdan Odagescu, Associate Editor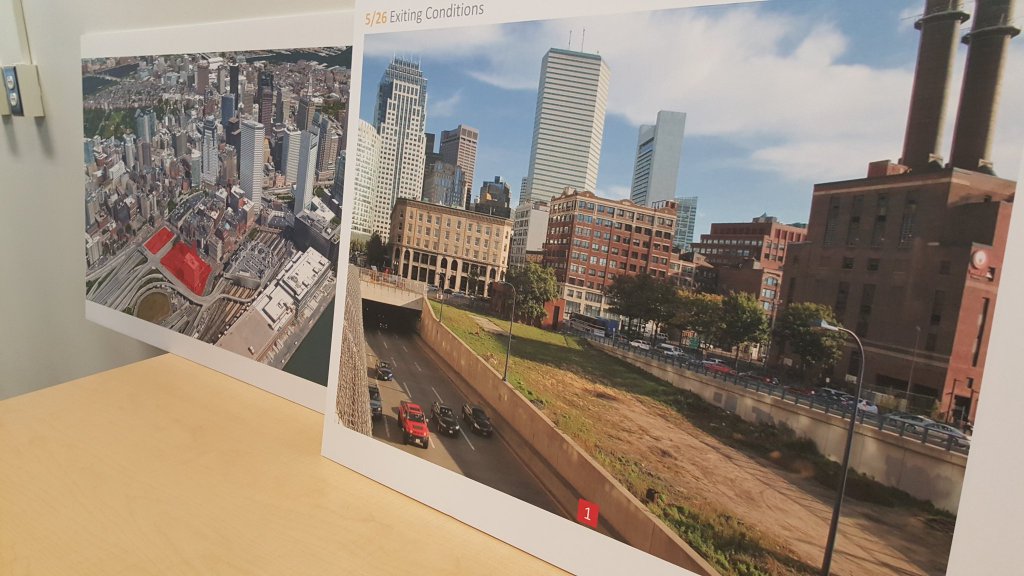 Boston—The Office of the Massachusetts Governor announced a joint state and city partnership with Veolia North America. The agreement will kick off the redevelopment of Massachusetts Department of Transportation's (MassDOT) District 6 Headquarters and the adjacent Veolia steam plant, announced Mass. Governor Charlie Baker, Boston Mayor Martin Walsh, and Veolia representatives.
The development is part of the administration's "Open for Business" Real Estate Asset Leveraging (REAL) Strategy, which broke ground last October. The project identifies state-owned properties that are unused or have greater potential, and highlights them for public-private redevelopment partnerships. The REAL strategy, according to the Governor's website, is looking to leverage market-rate and affordable housing, to reduce government costs, and to increase state revenue while creating jobs and benefiting local communities. Seven such partnerships are already under agreement at the time of publication.
The 5.5-acre parcel, edged by the Leather District, Chinatown, and South Station, sits downtown at 185 Kneeland St. Offering a potential of up to two million square feet of redevelopment, the property is currently scheduled for the first public input session. MassDOT's District 6 Headquarters are planned for either temporary or permanent relocation, while a smaller version of Veolia's facility will be built as part of the redevelopment.
"This location is ideal for transit-oriented redevelopment and we look forward to the community process which will help determine how the property will be used in the future. (…) We know the site can be put to better uses which will enhance the vitality of the surrounding neighborhood and spur economic growth in the adjacent business district while generating own-source revenue that MassDOT can reinvest in our transportation system," said Stephanie Pollack, MassDOT secretary & CEO, in prepared remarks.
Veolia is a France-based transnational company with over 200,000 employees in 50 countries, specializing in water, waste, and energy management solutions with a sustainability edge. About 5 percent of Veolia employees work in North America.
Image via Twitter, courtesy of Charlie Baker, @MassGovernor