By Roxana Baiceanu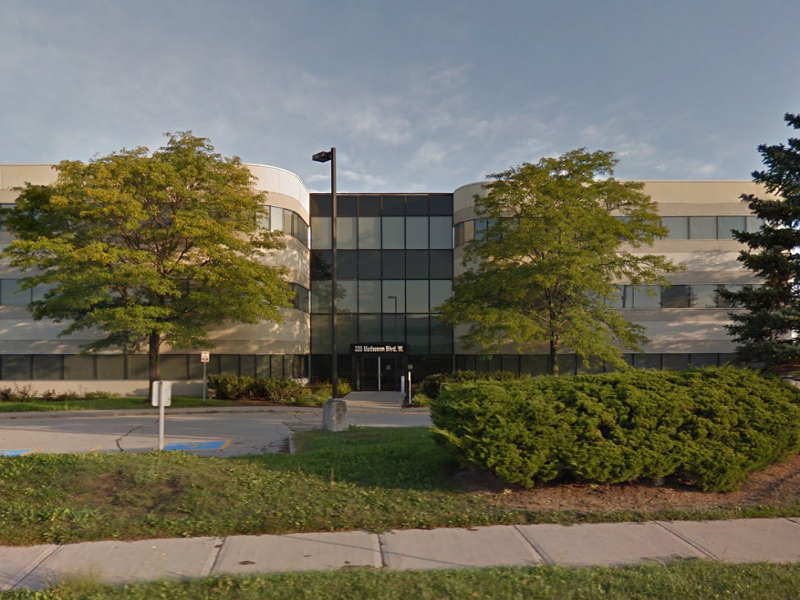 Starlight Investments bought two office buildings in the Greater Toronto Area upon entering a joint venture with a European investor. The two low-rise properties add 200,000 square feet of office space to the company's real estate portfolio in Canada.
Central location in Mississauga, Ont.
Both buildings are situated in the downtown area and provide immediate access to the Mississauga MiWay Transit, the 400 series highways (401, 409 and 403) and the upcoming Hurontario Light Rail Transit system connecting Mississauga to Brampton, Ont.
The first asset is a five-story, 106,000-square-foot office building at 2085 Hurontario Street, highly visible from The Queen Elizabeth Way;
The second asset has three stories and provides 94,000 square feet of office space. It is located at 320 Matheson Blvd. W., close to the Toronto Pearson International Airport.
The Greater Toronto Area has been attracting several powerful commercial investors for some time, with Hines having broken ground on Toronto's CIBC Square and Crown Realty Partners having acquired more than 1.4 million commercial space within Markham, Mississauga and North York. 
Image via Google Street View