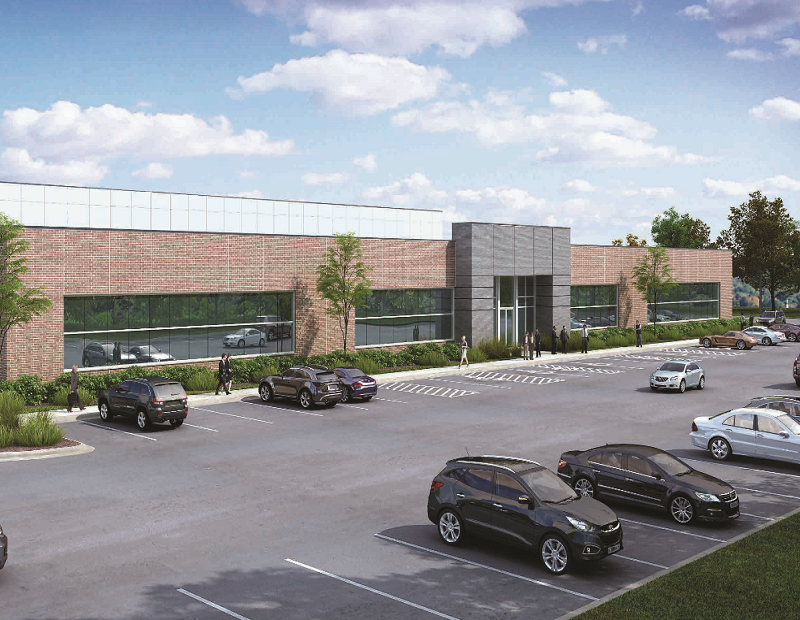 Stan Johnson Co.'s Director Rob Gemerchak, Managing Director Jeff Hughes, and Associate Director Jeff McKinney have represented Industrial Commercial Properties in the sale of its recently completed office and distribution center in North Canton, Ohio. The 107,500-square-foot property is located at 8247 Pittsburg Ave. N.W. and is fully leased to ComDoc, a subsidiary of Xerox. The buyer is a subsidiary of Global Net Lease.
The facility is a build-to-suit for the tenant and it will operate as ComDoc's new corporate headquarters. It includes the company's national parts reclamation center and regional distribution center. The property is located on the Interstate 77 corridor and is approximately 12 miles from Akron Airport.
ICP has been very active in the Cleveland metro area, having acquired a number of distribution centers and former retail stores. Their latest acquisition is the former Dillard's store within Midway Mall in Elyria, Ohio.
If you'd like to be featured in Brokers' Corner, send your deal to deals@cpe-mhn.com.