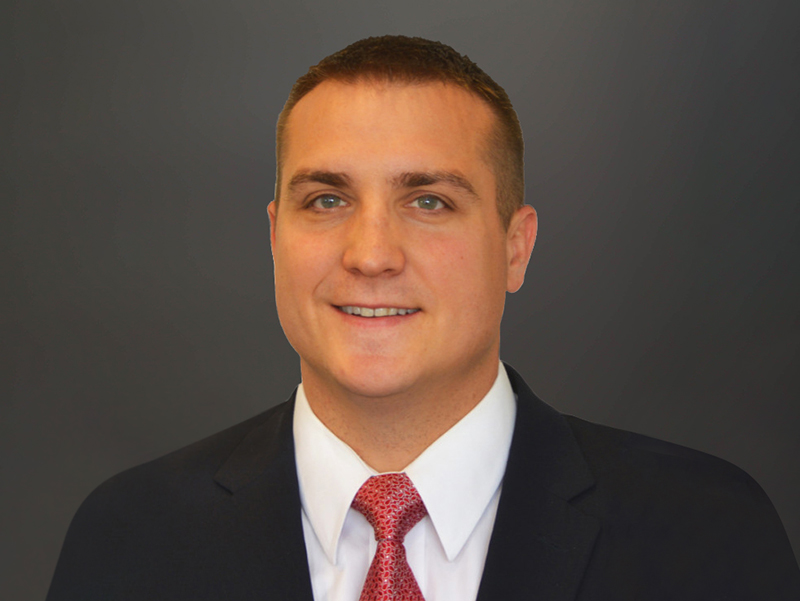 Stan Johnson Co. has hired Ryan Roedersheimer as an associate director & head of its recently opened Cincinnati office. Roedersheimer, who specializes in the acquisition and disposition of multi-tenant retail assets, comes from Marcus & Millichap, where he worked as an investment broker. In his new position, he will be responsible for growing the company's multi-tenant investment sales presence and market share in southern Ohio.
Roedersheimer has been active in the commercial real estate market since 2013 and became a licensed broker in 2015. Previously, he worked for eight years as a sales executive with Verizon Wireless, where he earned a top accolade for his performance.
Stan Johnson's new office—its third in the Midwest—is located at 11 Garfield Place. With the opening of the Cincinnati location, the firm has 13 regional offices in addition to its Tulsa, Okla., headquarters. The company recently completed a $14.9 million industrial sale in Grand Blanc, Mich.