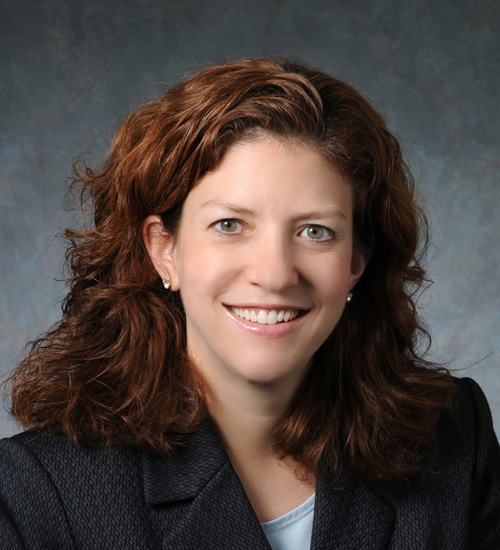 Perhaps the worst-kept secret in the retail world is that consumers' buying habits are changing.  That coupled with demographic shifts has had a recognizable impact on the retail landscape. The impact can be readily seen in shopping centers across the U.S. For example, since 2006, no new enclosed shopping malls have been built in the U.S.  At the same time, the number of malls that have been shuttered continues to rise, according to one New York Times article. 
These changes have escorted a new term into the retail lexicon: "dead malls." It appears frequently in articles and is repeated in the offices of retail operators, developers, lenders and investors worldwide. Even more disconcerting, perhaps, are "zombie" malls: neither dead nor alive, but still hanging on despite the loss of one or more anchor tenants or failure to adapt to changing demographics.
Such situations, however, also present unique opportunities for savvy owners, retailers, developers, lenders and investors.  Many mall owners and investors are breathing new life into dying malls by acknowledging changes in the retail landscape and adapting. How?
Think outside the (big) box. For years, the retail development concept was simple: Find several anchor tenants around which to drive foot traffic, and build a shopping center around those anchors. To be sure, that model still works at a majority of shopping centers. However, what happens when the big-box anchor leaves and the space goes dark?  Unfortunately, the departure of an anchor store tenant often sets in motion a process that may snowball rapidly.
After the first big vacancy, other anchor tenants may leave, and then smaller tenants in the mall, faced with decreasing foot traffic, may decide to close up shop. Soon, mall shoppers may see more vacancies in the mall than operating stores, and those shoppers may desert the dying mall altogether rather than choose to shop in a ghost town.
Finding other big-box retail users to backfill a space is difficult, at best. Dividing a big-box space to accommodate two or three smaller retailers is a good alternative and can keep a shopping center alive. But even that option can be expensive. For multi-story empty big boxes, dividing up the space among several users may also trigger significant construction and legal complexities, so that's not an option to consider lightly, or without getting counsel first.
Creativity is a mandate. Consider some of the creative uses of vacant mall space. Health clinics continue to be big repurposers. In fact, a recent Bloomberg article  cited data from the Urgent Care Association of America stating that the U.S. had 9,400 walk-in health clinics in 2013. That's a 20 percent increase over 2009, with more than one-third of those clinics located in strip malls and shopping centers.
Furthermore, across the U.S., religious institutions are breathing new life into malls. While malls may lack the stained glass windows, steeples and other typical aesthetics of churches, they do offer lots of space and parking. And then there's what Austin (Texas) Community College did with the deteriorating Highland Mall. The college purchased the mall and is in the process of redeveloping it.
Other creative uses of unused mall space include government offices, call centers, day care facilities and community centers. In some cities, malls have been razed and the property completely repurposed as a mixed-use space, outdoor shopping mall or, in the case of the Columbus (Ohio) City Center Mall, a seven-acre park for the community now known as Columbus Commons.
Tap into incentives. In the case of Austin Community College, voters approved two bond propositions to pay for the redevelopment of the mall. Some redevelopments may qualify for tax incentives and can benefit from the creation of community improvement districts and similar vehicles. To make sure they are taking advantage of all available resources, retail developers and investors would be wise to reach out as early as possible in the redevelopment process to find legal and tax advisors who know the intricacies of accessing tax incentives.
Know the political landscape. Governmental approvals are going to be necessary with any redevelopment. These approvals can range from rezoning to building permits, and from condemnation to signage approval. Bringing key governmental officials to the table early on and eliciting their support is crucial for retail owners as they navigate the approval process.
Find the right service providers. Around 2009-2011, many residential real estate agents had to adjust their model as more foreclosures and short sales entered the market.  In the same way, many real estate attorneys, lenders, brokers and vendors have had to adjust to ongoing changes in the commercial retail space.  These are unique times in the retail world, and it requires service providers like law firms and banks that can adjust their model and thinking to suit these unique challenges. 
For savvy professionals, these unique times in the retail real estate market present some great opportunities. As the old saying goes, opportunity only knocks once. For those that answer the knock at the door, the result may be well worth the effort.
Stacy Engles Wipfler is a partner with Husch Blackwell LLP and a member of the firm's Real Estate, Development & Construction team. She regularly represents developers, landlords, and tenants involved in retail projects across the country.