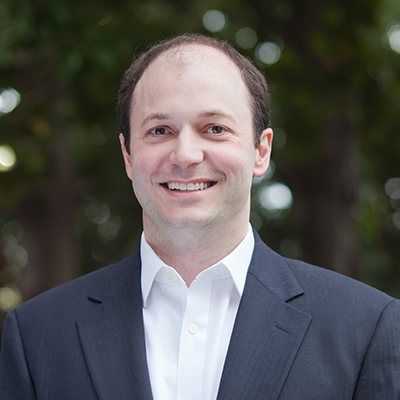 Dallas—SRS Real Estate Partners (SRS) announced a new addition to their Houston office, appointing Jonathan Hicks as senior vice president and co-market leader. Hicks will lead the Houston office alongside recently promoted Cody Persyn.
Before joining SRS, Hicks served as vice president for EDGE Realty Partners' Houston office, representing retail clients and assisting them with the assessment, planning, and implementing of their market expansion in the Houston Area. His client portfolio with EDGE includes Dunkin' Donuts, Tuesday Morning, Firehouse Subs, Cash America, and Public Storage. Prior to this, Hicks worked as a broker with Davis Commercial and as a real estate consultant with New York-headquartered company Deloitte.
"The addition of Jonathan to our Houston office complements our existing business immensely (…) Cody's depth and tenure at SRS, and around the country, joined with Jonathan's market contacts and local industry involvement, are going to make a great market leader team," said Woody McMinn, president of SRS, in prepared statements.
SRS Real Estate Partners is a leading North American real estate company exclusively dedicated to retail services. The Dallas-based firm was founded in 1986 and currently operates through more than 20 offices worldwide, offering brokerage, corporate, development, investment, and management services.
Photo via LinkedIn