By Bogdan Odagescu, Associate Editor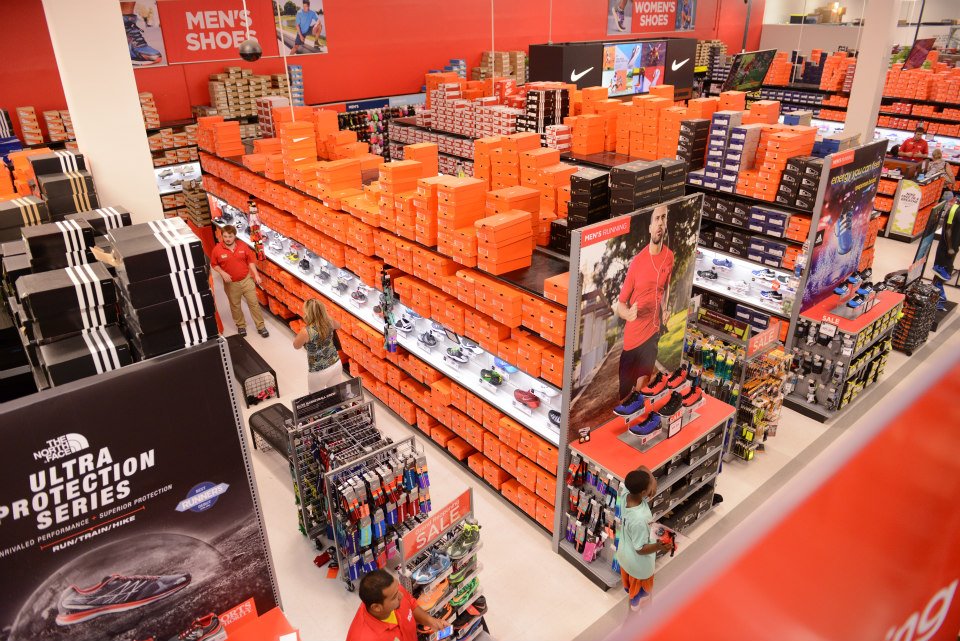 Englewood, Colo.—TSA Stores Inc. recently announced that big-box sporting goods household brand Sports Authority and several affiliates filed Chapter 11 restructuring petitions with the United States Bankruptcy Court, District of Delaware. According to prepared statements, TSA Stores estimates access to up to $595 million in debtor-in-possession financing which, in conjunction with the company's liquidities, could help Sports Authority surpass the restructuring procedure.
As part of the upcoming process, Sports Authority will close or sell approximately 140 stores and two distribution centers, in Denver and Chicago. This phase is expected to be completed in the following three months.
According to the Wall Street Journal citing court papers, Sports Authority must find a buyer until the end of April 2016 in order to keep the rest of its 463 stores open. USA Today, citing same court papers, published the full list of locations, adding that Dick's Sporting Goods might have an interest in buying some of the properties. In the meantime, stores will remain open and work on normal schedules, with online shopping on track as well.
"We have received strong interest from third parties interested in investing in or buying some or all of Sports Authority," said Michael Foss, CEO of Sports Authority, in prepared remarks.
The company is currently working with A&G Realty Partners on the sale of 87 of its leases nationwide, including 25 locations in Texas, eight in Florida, and six in California. A&G has recently published the list of 87 properties, which includes spaces ranging from 10,000 to 75,000 square feet.
Image courtesy of Sports Authority via Facebook