November 4, 2011
By Nicholas Ziegler, News Editor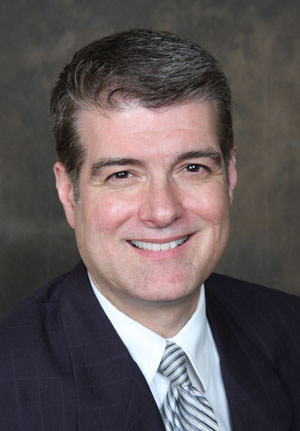 Following on the heels of Lee & Associates' announcement that they're entering the most active commercial real estate market in the country, CRE firm Sperry Van Ness has moved into the same territory.
The new office, to be located at 123 3rd Ave. in Manhattan, will aim to service the entire NYC metropolitan area in office, retail, industrial and multi-family properties and will be called Sperry Van Ness | RealSite Group. The office will be led by Anthony Casalena, who will serve as managing director. "Our decision to open an office in New York was due to our growing number of New York-based clients," Casalena said. "With an office in New York City, we are better positioned to service their growing needs as well as the needs of international buyers looking for opportunities."
The new office will also focus on finding sustainable building practices and greening efforts for clients through the firm's SVN Green program.
This past July, Sperry expanded its California operations as well, entering the San Diego market through a merger with local CRE firm Promus Commercial. At the time, newly minted managing director & president Lauri Greenblatt-Hines told Commercial Property Executive that "retail is going to be a focus for us going forward," noting that "there are a lot of underperforming sectors [where] Sperry Van Ness and Promus can assist."