By Roxana Baiceanu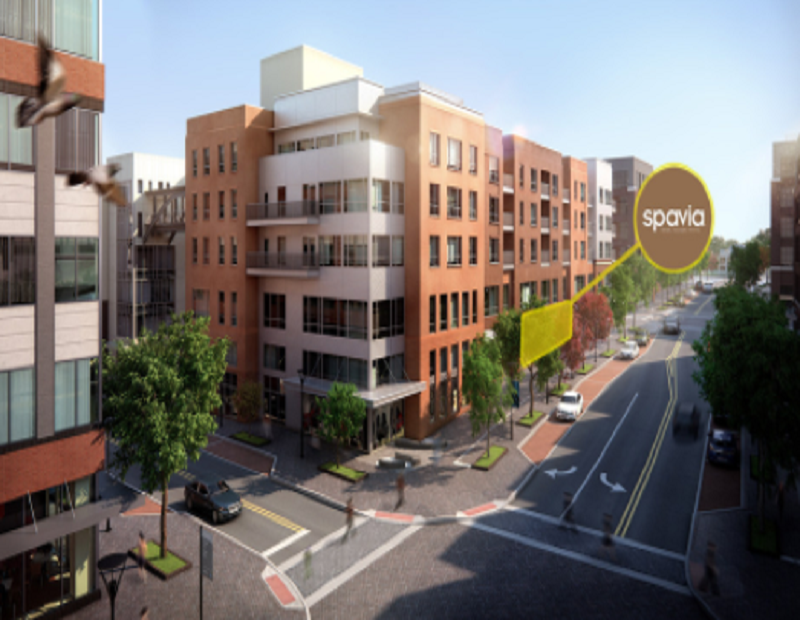 Spavia Day Spa enters the Greater Columbus market. The retailer chose Bridge Park in Dublin, Ohio, to be the future home of its third center in the state and plans to move into the 3,176-square-foot space in October 2017.
"We chose Bridge Park for our first Spavia in the Columbus Metropolitan Area because it is the most dynamic area with Dublin and its surrounding communities. Our guests will find this location to be accessible and enjoyable with its close proximity to the AC Hotel by Marriott and The Exchange by Cameron Mitchell Premier Events," said Spavia Bridge Park Co-Owner Craig Andrew.
Bridge Park is thriving
The new Spavia center will be located at 4546 Bridge Park Ave., on the east side of the upcoming Bridge Park community. The mixed-use development, occupying a 25-acre site, is currently under construction. By 2020, it will offer an array of apartments, condos, restaurants, retail shops and office spaces.
The commercial component includes 224,000 square feet of retail space and 373,000 square feet of Class A office space. Tenants, residents and clients will be able to enjoy an on-site waterway and fitness path as well as plenty of green spaces.
Spavia's other two Ohio locations are in Cincinnati and Dayton.
Image courtesy of Spavia