By Corina Stef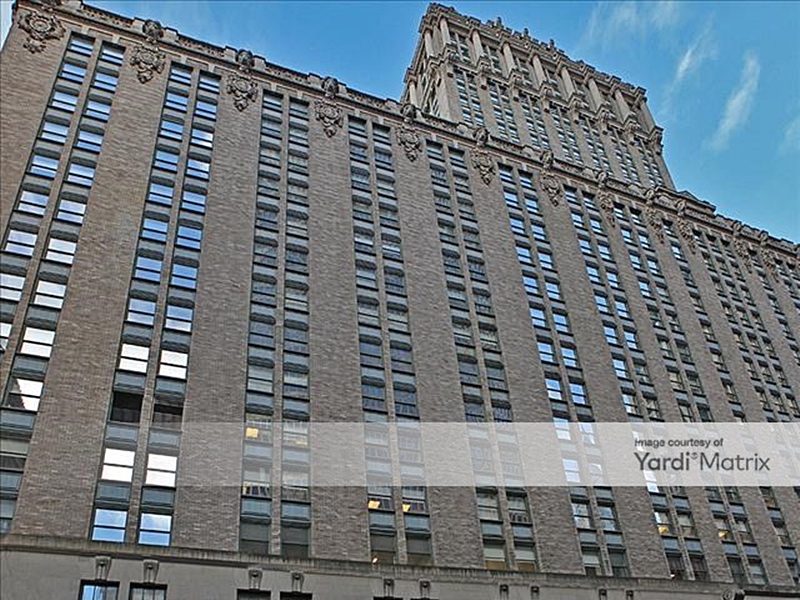 Shortly after announcing its flagship location in New York City, co-working firm Spaces is ready to open Spaces 230 Park Avenue. This third location follows the opening of Spaces 1740 Broadway and Spaces Long Island City. Plans call for three other locations in the following months in the up-and-coming Hudson Yards mega-development, Brooklyn and Staten Island.
Spaces 230 Park Avenue will encompass 54,000 square feet of creative office space suitable for the needs of startups, small business owners and larger companies. Additionally, it will provide a 4,000-square-foot business club, private rooms and dedicated desk space. The office will also include two fully equipped meeting rooms, on-site barista, concierge-level services, a private lobby and elevators, and the ability to host business and networking events.
The asset is located in a highly transit-oriented area at 230 Park Ave., in Midtown Manhattan. Built in 1929, the building comprises 1.4 million square feet and spreads across 34 stories. According to Yardi Matrix, RXR Realty owns, manages and leases the property. Neighborhood amenities include Grand Central Station, eateries, accommodation options, retailers and landmarks.
The bigger picture
The new locations stand as a testimony to Spaces' global expansion. New York City is currently the second-largest startup conglomerate in the world. It is also a hotbed for tech companies, with a tech sector that ranked the third largest in the country, according to a Startup Genome report. The co-working operator will continue to provide companies with much-needed space in the city's key locations as part of an international strategy.
"In today's market, scale is crucial. Businesses within New York and across the country are turning toward flexible work solutions that have scale so they can move people into a new market quickly or adjust up or down as needed," Spaces Co-Founder Martijn Roordink said in a prepared statement.
Image courtesy of Yardi Matrix