By Adriana Pop, Associate Editor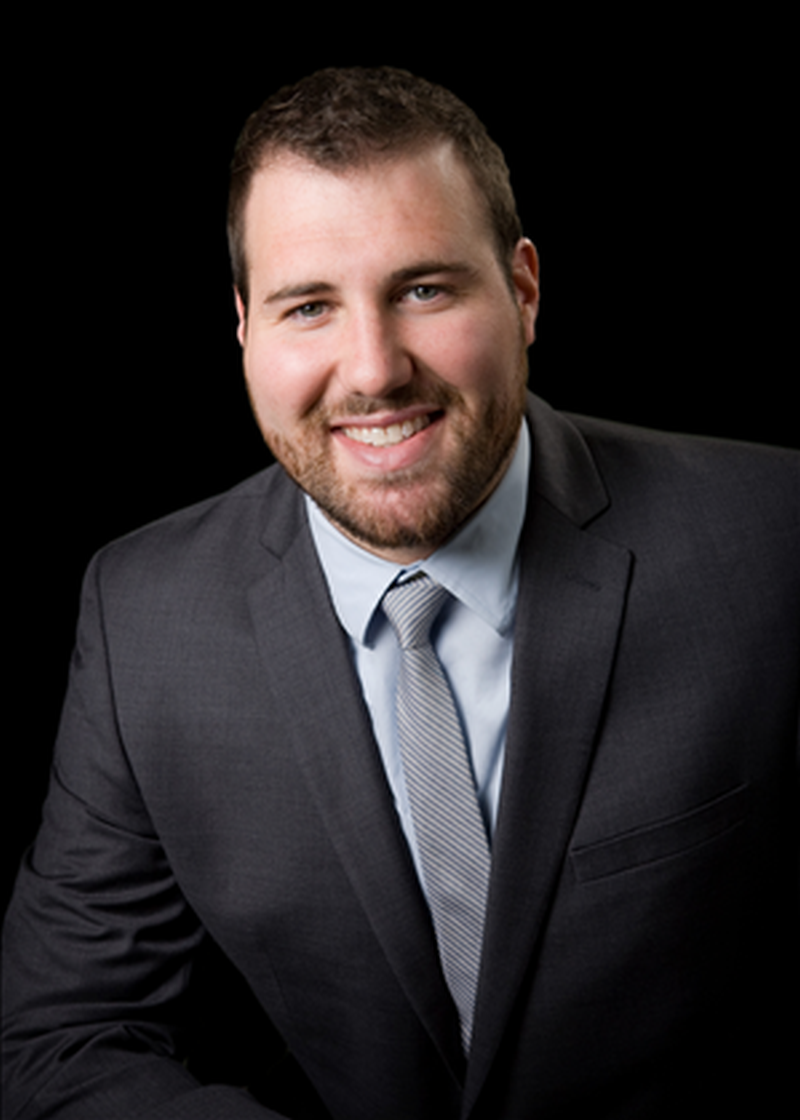 Philadelphia–Sovran Self Storage, which operates under Uncle Bob's Self Storage trade name, has acquired a 383-unit facility located in the Philadelphia suburb of Glenolden, Pa.
HFF marketed the property on behalf of the seller, Morris Realty and Investment LLC. Sovran purchased the asset in an all-cash transaction.
Glenolden Self Storage, a former lumberyard, was renovated and converted into a self-storage facility by the seller in 2008.  The 37,700-rentable-square-foot storage center features a mix of climate-controlled and non-climate-controlled units, along with covered surface parking spaces.  The property is located at 407 South Chester Pike (Route 13), a heavily-trafficked thoroughfare in Glenolden. Sovran, a publicly traded REIT, will rebrand the facility as Uncle Bob's Self Storage.
The HFF investment sales team representing the seller was led by Richard Schontz, managing director and Barbara Guffey, director.
"The density in the market, along with the solid rental rates, made this deal attractive despite the size of the property being less than 40,000 square feet," Schontz said in prepared remarks.  "This was a highly-contested deal with several bidders using both private and institutional equity.  In the end, Sovran stepped up to the plate with an attractive offer and terms, as this property fits in well with Sovran's existing holdings in the region."
Sovran is based in Buffalo, N.Y., and operates more than 500 facilities in 26 states. The company, which recently announced a major expansion, has a portfolio of owned and managed facilities of more than 36 million square feet.
Image courtesy of HFF