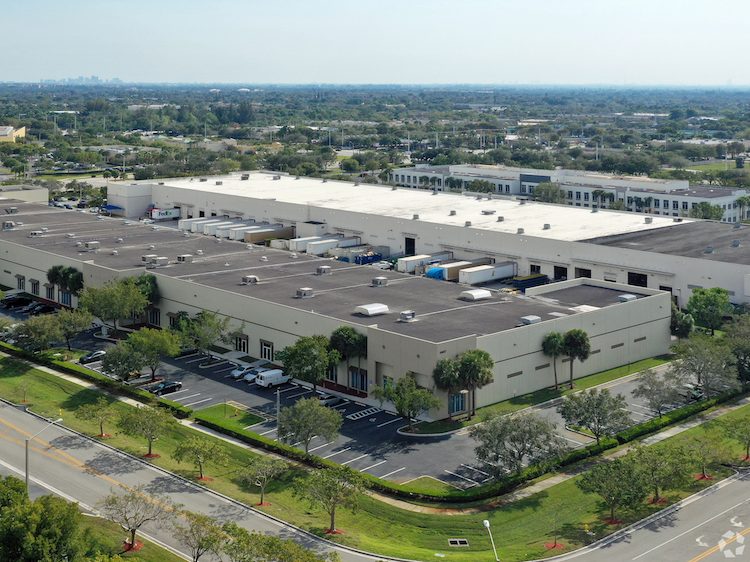 Sonny's Enterprises and MRC Express Inc. have signed industrial leases totaling 89,520 square feet in Broward County. Avison Young negotiated the two transactions, with Principal Tom Viscount working on behalf of both tenants.
Sonny's Enterprises has expanded by signing a 66,270-square-foot, long-term lease at Westpoint Distribution Center at 5607 Hiatus Road in Tamarac, Fla. The transaction included a 10,000-square-foot renewal at the property. The car wash equipment manufacturer and distributor also occupies 102,000 square feet at the neighboring 5605 Hiatus Road building.
MRC Express Inc. has inked a new 23,250-square-foot, long-term lease at Seneca Industrial Park, a distribution and warehouse facility located at 2751 Commerce Center Way in Pembroke Pines, Fla. The company will relocate from its current space in Pompano Beach, Fla.
"During most of 2018, there was both volatility and uncertainty in the financial markets, which has now become more predictable," said Viscount, in a prepared statement.
According to Avison Young's research for 2018, Broward County's total industrial vacancy was at 3 percent and net absorption hit 2.6 million square feet, with small to medium-sized tenants leading the leasing activity.