By Razvan Cimpean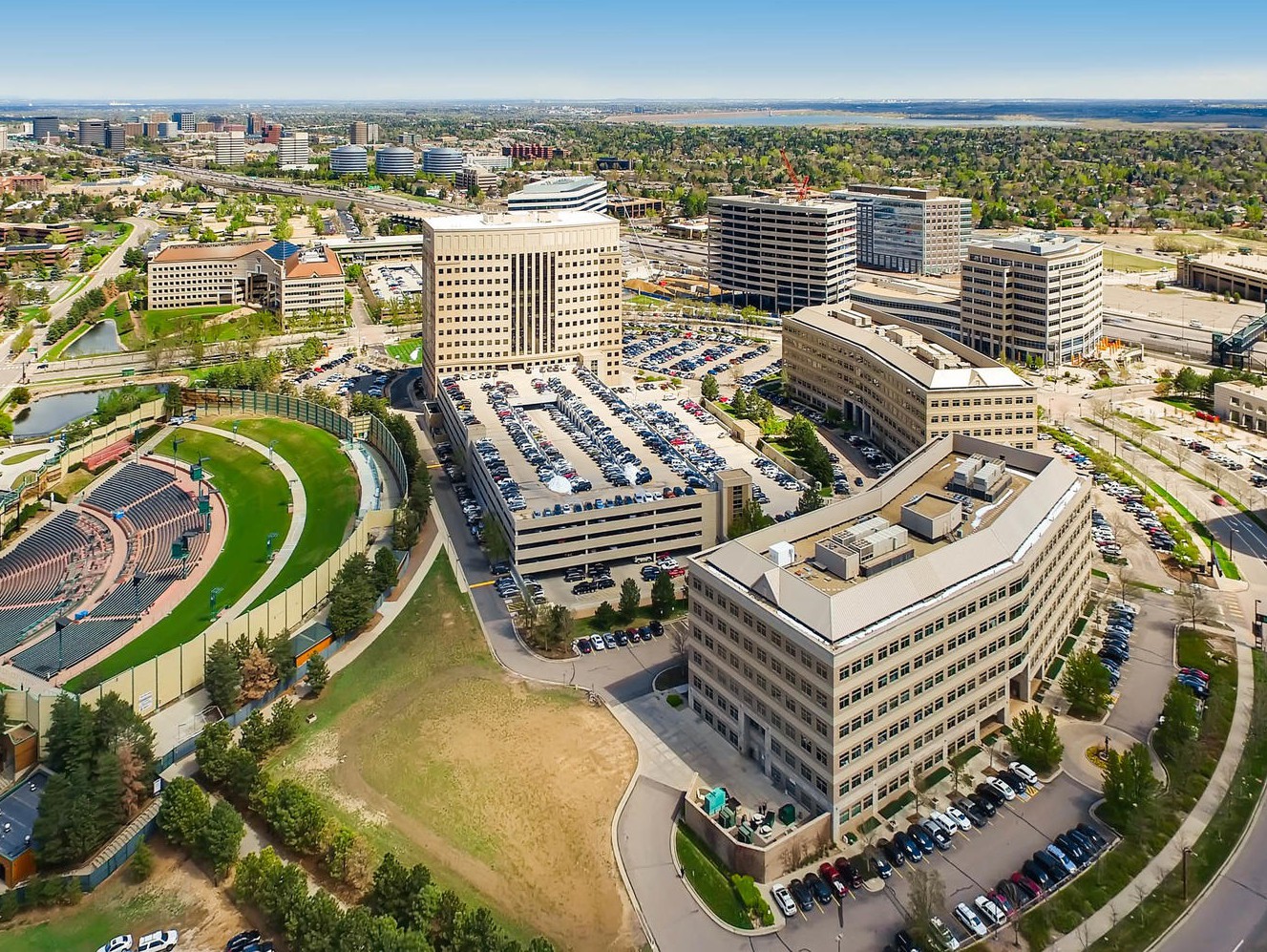 The John Madden Co. tapped JLL to secure a $66 million loan from the Bellco Credit Union for the refinancing of Fiddler's Green Center I & II in Greenwood Village, Colo. The 10-year term loan features a 4.6 percent fixed interest rate and has a 30-year amortization schedule. JLL's Managing Director Baxter Fain led the financing team.
Attractive Location
The 413,518-square-foot, two-building asset is located off Interstate 25 and offers quick access to Arapahoe at Village Center Station and various bus stations. Combined, the two six-story Class A office buildings offer nearly 1,450 parking spaces.
"This was a sought after lending opportunity as the deal included experienced sponsorship, best-in-class buildings and a prime location," Fain said in a prepared statement.
In another recent Greenwood Village deal, One Liberty Properties sold a vacant 45,000-square-foot retail building.
Image courtesy of JLL