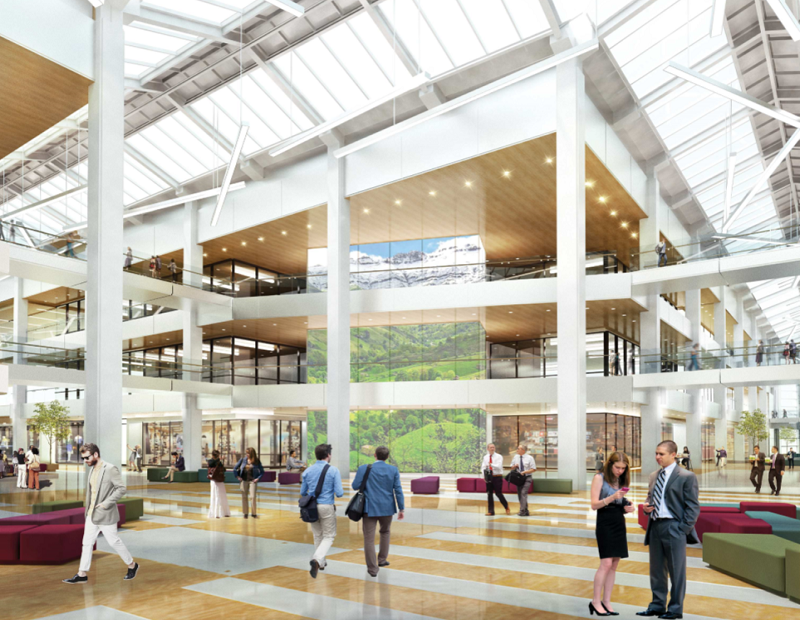 Somerset Development and partner Triangle Capital Group have closed on their purchase of the former AT&T corporate campus in Hoffman Estates, Ill. The company plans to create a large-scale mixed-use redevelopment at the site, which will be the equivalent of the first "metroburb," a self-contained urban core in a suburban setting, in the Chicago area.
The redevelopment is expected to cost $200 million and include 1.2 million square feet of office space, 60,000 square feet of conference facilities, storage and amenities as well as 60,000 square feet of restaurant and retail space. Taconic Capital Advisors provided financing for acquiring the property and approved future funding to cover pre-development costs. Colliers will serve as exclusive broker for Somerset Development.
The three-building, 1.7 million square-foot campus has been vacant since 2016. According to Yardi Matrix data, the campus was completed in 1989.
The Bell Works model
The model that Somerset Development will use is their Bell Works project in Holmdel, N.J., which was launched in 2013. The company transformed a 2 million-square-foot former Bell Labs headquarters into a first-of-its-kind metroburb.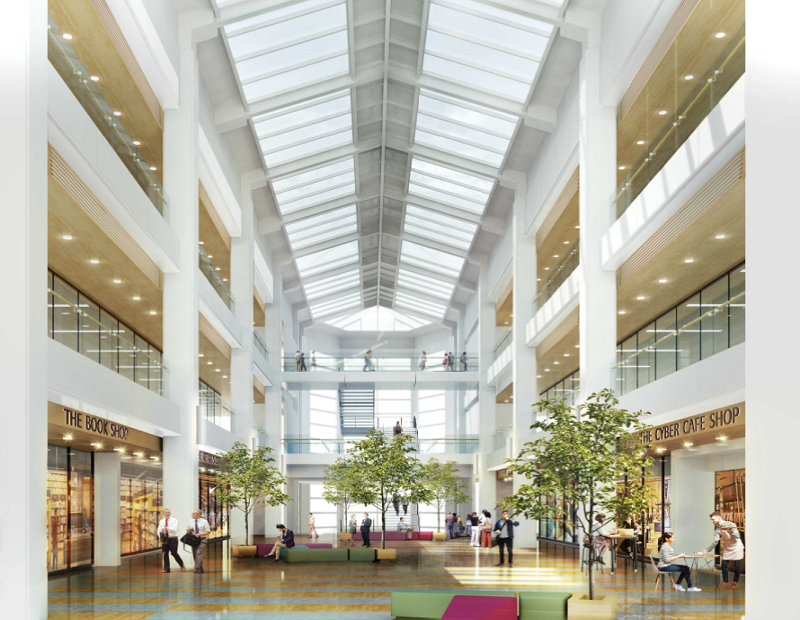 "This property serves as an ideal canvas for the kind of dynamic, urban-inspired destination we have successfully created at the original Bell Works," said Ralph Zucker, president & CEO of Somerset Development, in a prepared statement.
Since opening its Holmdel The Block at Bell Works, Somerset managed to lease approximately 90 percent of the office space and attract more than 70 tenants to the building. The developer also plans to add a 186-unit rooftop hotel, which will complement the existing public amenities: Homdel's public library and the Holmdel Montessori school.