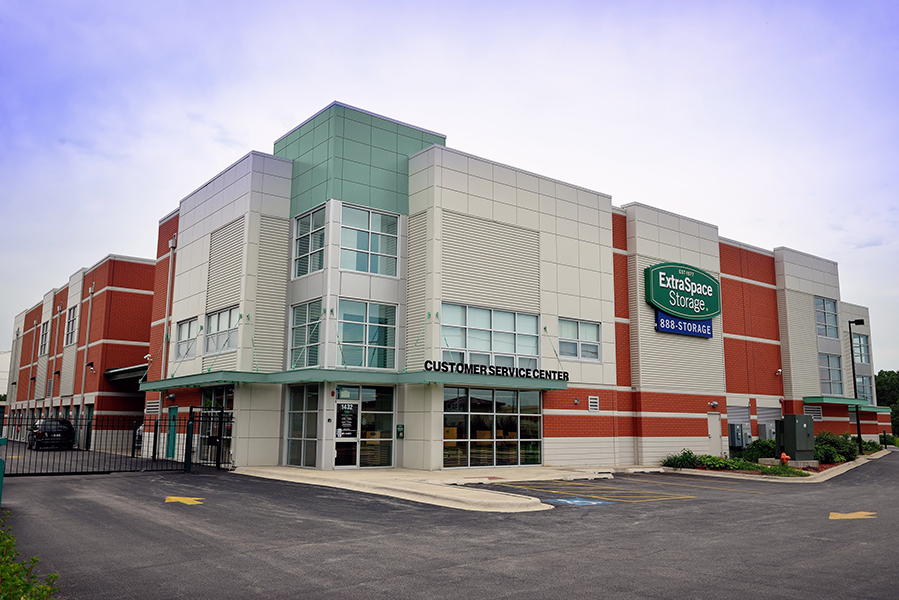 By Barbra Murray, Contributing Editor
The self-storage sector's number two player, Extra Space Storage Inc., has further solidified its position. The fully integrated, self-administered and self-managed REIT has become one with SmartStop Self Storage Inc. with the completion of a $1.4 billion merger.
SmartStop held the title of the seventh largest owner and operator of self-storage facilities; however, size isn't everything. "Extra Space plans to continue to grow, and we want that growth to be accretive to shareholders.  We don't want to grow simply for growth's sake, and are focused on being responsible stewards of capital," Jeff Norman, a senior director with Extra Space, told Commercial Property Executive.
Extra Space paid SmartStop stockholders $13.75 per share, marking a 27 percent premium over the public non-traded REIT's most recently stated asset value. SmartStop, founded in 2007 as Strategic Storage Trust Inc., came to the table as the seventh largest owner and operator of self-storage facilities, offering a total of 122 stores and 42 third-party management contracts.
"We are excited that our stockholders have been rewarded for believing in our vision to create a high quality self-storage company that blended the right balance of stabilized properties for cash flow and lease-up opportunities for growth," H. Michael Schwartz, founder of SmartStop, said.
With the union finalized, Extra Space has a 1,335-property portfolio encompassing 885,000 units. The REIT's 99.8 million-square-foot footprint extends to 36 states and the District of Columbia, as well as Puerto Rico.
It's still a really good time to be a powerhouse in the self-storage sector. Comparing the total returns among core property types, self-storage has led the pack over the past five-year, 10-year and 15-year periods, as noted in a report by MJ Partners Real Estate Services. Multifamily may be all the rage among commercial real estate investors, but the five-year average return for the self-storage sector is 24.4 percent, followed by the multifamily sector's 20.6 percent. It's all about demand.
"There are many drivers in the self-storage sector today, and they are largely the same drivers that were in place 20 years ago," Norman said. "Storage continues to be a need-based product, driven by life transitions including moving, remodeling, death, divorce, upsizing, downsizing, going to college, military deployment."  And the list goes on.