November 16, 2011
By Barbra Murray, Contributing Editor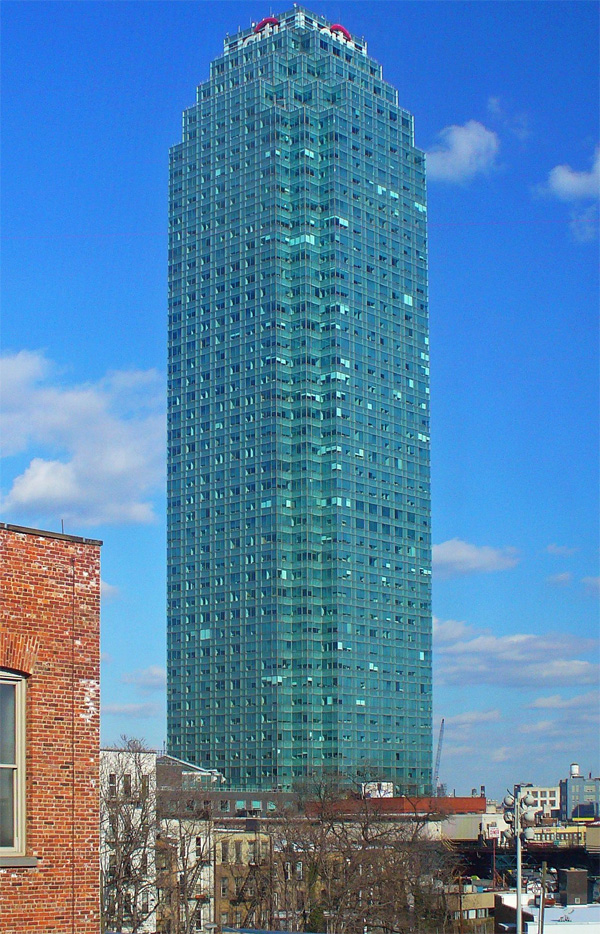 In its third property disposition agreement within the last three weeks, SL Green has entered into a deal to sell One Court Square, a 1.4 million square-foot office complex in Long Island City in Queens, N.Y. SL Green and JP Morgan, the REIT's partner in a 30/70 percent joint venture, will sell the asset to a private-investor group for approximately $476 million, or $340 per square-foot.
The price tag on the asset includes $315 million of debt to be taken on by the buyer. The loan, which comes with an effective all-in weighted average interest rate of 4.91 percent, is scheduled to mature in September 2015.
SL Green came into possession of One Court Square at a cost of $535.5 million in 2007 as part of its acquisition of Reckson Associates Realty Corp. in a transaction valued at $6 billion. Located on a roughly 1.5-acre parcel less than five miles from Manhattan, the 22-year-old property consists of a connected group of five-story structures and a 50-story high-rise designed by the architectural firm of Skidmore, Owings & Merrill. A factor that undoubtedly attracted the buyer is the tenant roster–the complex is 100 percent occupied by Citibank N.A.
Eastdil Secured represented SL Green and partner in the sale agreement. The REIT expects to pocket net proceeds totaling $42.8 million on the transaction.
During this week alone, SL Green obtained a $1.5 billion unsecured line of credit and inked a joint venture deal to purchase a 49.9 percent interest in the 1.1 million-square-foot Manhattan office property at 180 Maiden Lane, but the company has also been in a selling state of mind of late. The end of October brought an agreement to trade its leased fee interest at the 193,000-square-foot office building at 292 Madison Avenue for $85 million and a deal to sell two retail condominium units totaling 9,860 square feet at 141 Fifth Avenue for $46 million.
And the REIT may very well have more disposition news in the near future. "We're considering additional sales to continue to recycle capital into higher growth opportunities and, importantly, to manage our credit ratios through this period in which we've deployed a large amount of capital," James Mead, CFO of SL Green, said during the company's third quarter earnings conference call on October 27.